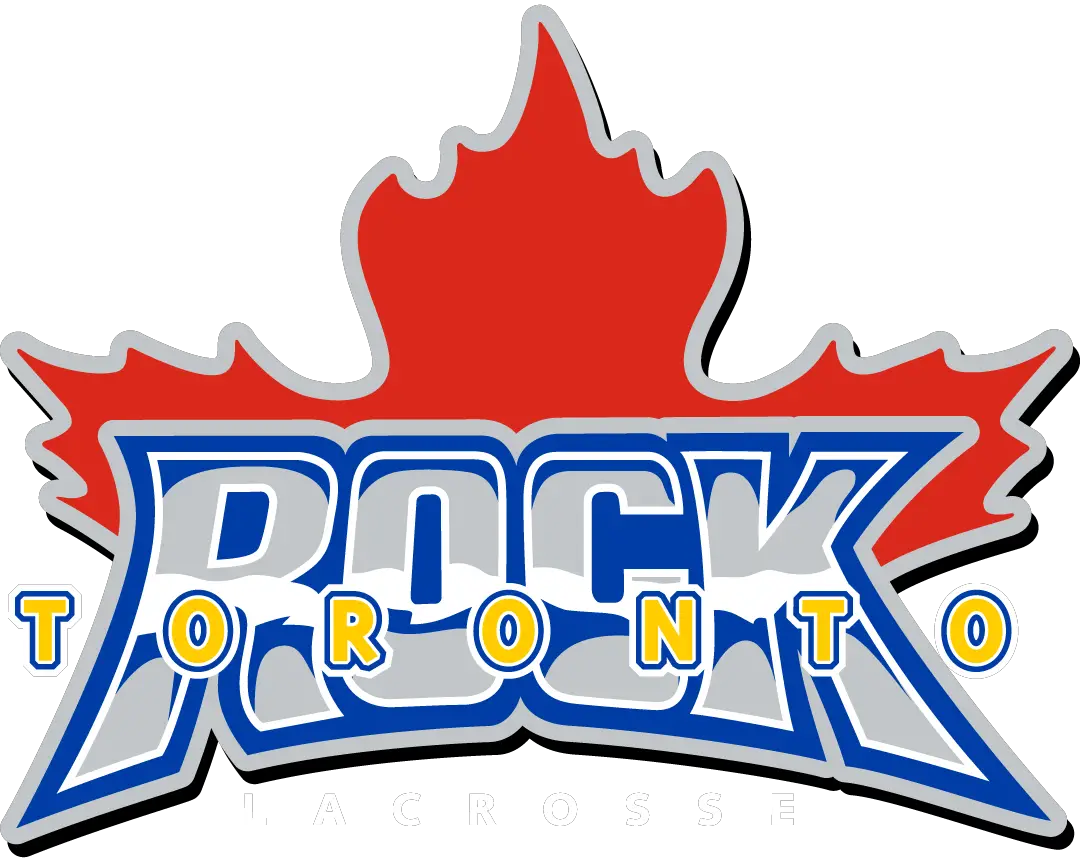 June 28, 2022 – National Lacrosse League (NLL) – Toronto Rock News Release
Oakville, ON – The National Lacrosse League (@NLL), the largest and most successful professional lacrosse property in the world, today announced its first six season awards. Among the winners is Toronto Rock Owner, General Manager, and President Jamie Dawick who was selected as the NLL's Executive of the Year.
For Dawick, this is his second Executive of the Year award, the other coming in 2013. Coming out of the global pandemic, Dawick made the difficult decision to relocate his team's home games from Scotiabank Arena in downtown Toronto to FirstOntario Centre in nearby Hamilton. This bold move has certainly seen success at all levels.
"It's an honour to be recognized with an award that's voted on by my peers," expressed Dawick. "I consider this award as recognition for what our organization accomplished as a whole. At times, this was a very hectic season. We not only dealt with the same challenges as everyone with the pandemic, but we also managed a successful relocation of our franchise's home games to a new market. I'm very proud of my team, we made the best out of some difficult situations and we're excited about the future going forward."
In year one in Hamilton, the Rock rebuilt their season membership base, exceeding the number of season members from their last season in 2019.
Midway through the season, Ontario provincial guidelines put restrictions in place that did not allow fans to attend indoor professional sporting events. Instead of postponing games, Dawick chose to forge ahead and play games without fans and without revenue in the best interests of all league partners. The decision allowed both the television and regular season game schedule to continue without interruption.
The atmosphere in Rock City was electric from start to finish and through Dawick's leadership, the team has laid a foundation for long-term success in the Hamilton market.
Other league award winners announced on Tuesday included: Tracey Kelusky of Panther City Lacrosse Club is the winner of the Les Bartley Award, as the Head Coach of the Year; Steve Dietrich of the Buffalo Bandits takes the General Manager of the Year Award; Pat Gregoire broadcast analyst for TSN's Game of the Week broadcasts and the Halifax Thunderbirds claims the Tom Borrelli Award for Media; Lyle Thompson of the Georgia Swarm nabs the Sportsmanship Award; and his brother, Jeremy earns Teammate of the Year.
The NLL will continue with more award announcements on Wednesday and Thursday.
For more information on Toronto Rock tickets, please contact a Toronto Rock account executive by phone at 416-596-3075, by email at tickets@torontorock.com or visit torontorock.com.

• Discuss this story on the National Lacrosse League message board…
The opinions expressed in this release are those of the organization issuing it, and do not necessarily reflect the thoughts or opinions of OurSports Central or its staff.

report this ad