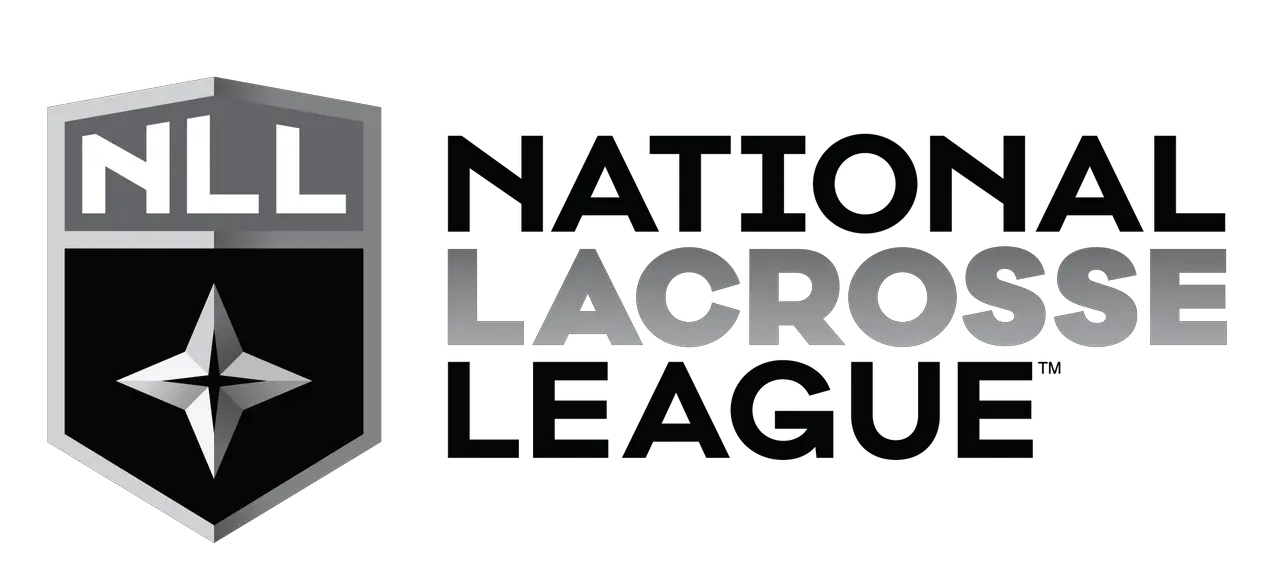 May 29, 2022 – National Lacrosse League (NLL) News Release
PHILADELPHIA – The National Lacrosse League (@NLL), the largest and most successful professional lacrosse property in the world, today announced the schedule for the 2022 NLL Finals. With their victory in Game 3 last night over the San Diego Seals, 15-13, Colorado won the West Conference Finals and the right to meet the Buffalo Bandits for the 2022 NLL Cup. This is the first NLL Finals since the 2018-19 season, when the Calgary Roughnecks defeated the Bandits 2-0 in the best of three series.
The schedule for the NLL Finals is as follows:
Game 1 – Colorado @ Buffalo, Saturday, June 4 @ 7:30 p.m. ET
Game 2 – Buffalo @ Colorado, Saturday, June 11 @ 9:00 p.m. ET
*Game 3 – Colorado @ Buffalo, Saturday, June 18, 7:30 p.m. ET (*if necessary)
Buffalo finished the regular season with a league best 14-4 record. After winning their Quarterfinal matchup against the Albany FireWolves, 10-5, the Bandits took the series against the Toronto Rock two games to none for their second straight NLL Finals appearance, winning both games by a single goal. The Bandits' last championship came in 2008, when they defeated the Portland LumberJax, 14-13, in the single game final. Buffalo has three other titles in franchise history (1992, 1993, 1996).
Colorado finished the regular season with a 10-8 record and was the third seed in the West heading into the NLL Playoffs. In the Quarterfinal matchup, the Mammoth defeated the defending champion Calgary Roughnecks, 16-12. The Colorado Mammoth franchise won the first championship in league history in 1987 as the Baltimore Thunder. This is the first meeting between Colorado and Buffalo in the playoffs since the Mammoth defeated the Bandits for the title, 16-9, in 2006 for the club's only other title in franchise history. Since relocating to Colorado in 2002, the Mammoth lead the series against Buffalo 11-8.
For the latest scores and developments in the National Lacrosse League, please visit: NLL.com and find the NLL on Facebook, Instagram and Twitter.
• Discuss this story on the National Lacrosse League message board…
The opinions expressed in this release are those of the organization issuing it, and do not necessarily reflect the thoughts or opinions of OurSports Central or its staff.