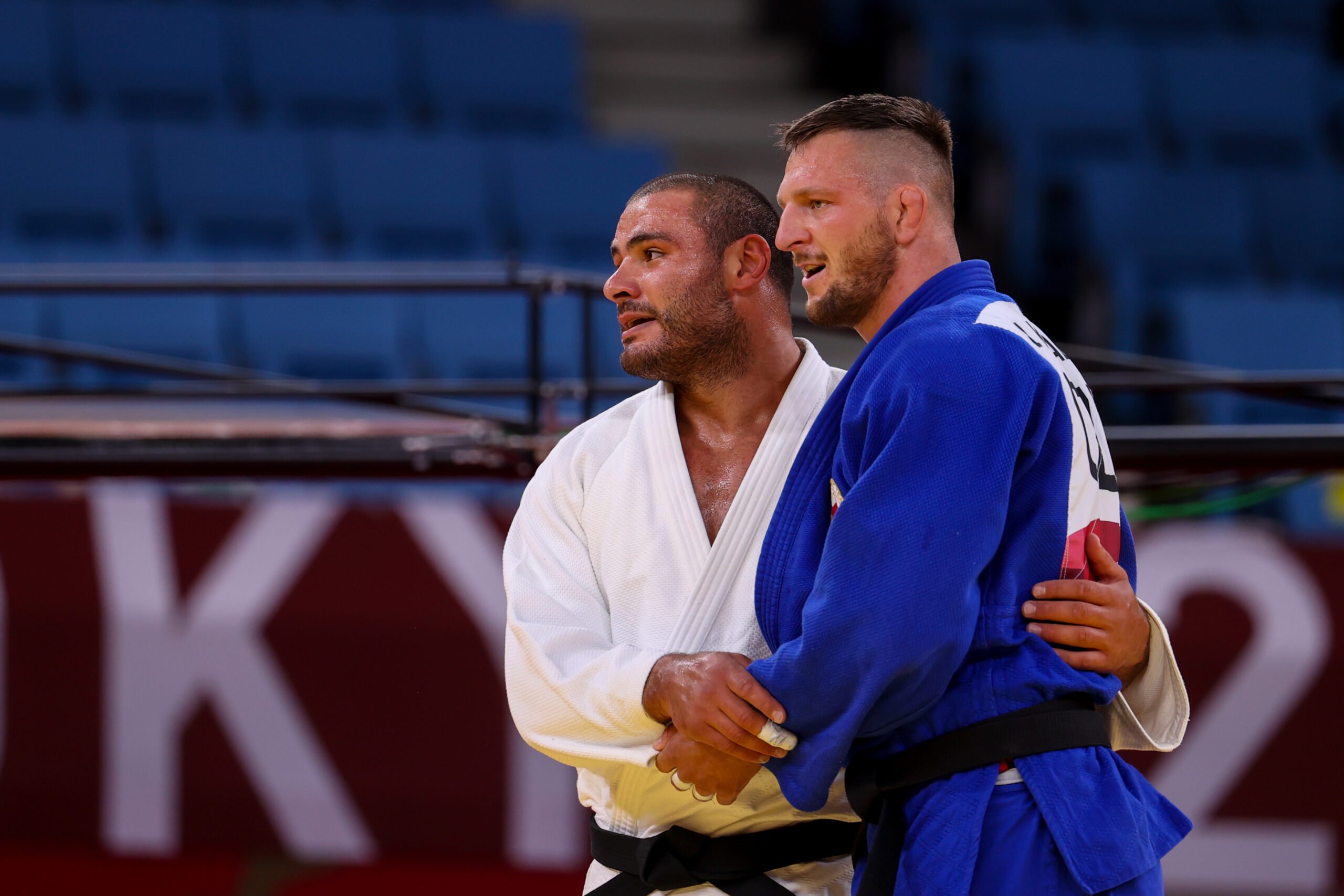 The Antalya Grand Slam is almost upon us and will be welcoming 582 competitors from 70 nations between the 1st and 3rd of April. This is in fact the most populated grand slam event since the Tokyo Olympic Games, with many medallists in attendance. 
Among the competitors we have five WRL #1, four of whom are from Europe; Denis VIERU (MDA), Matthias CASSE (BEL), Amandine BUCHARD (FRA) and Madeleine MALONGA (FRA). To speak only of these athletes however would be foolish when the entry is so inundated with the world's best. 
There will be some great attraction in the +100kg category for example with the Olympic finalists; Lukas KRPALEK (CZE) and Guram TUSHISHVILI (GEO) back on the tatami. Though they aren't hailing from Europe, there will also be peaked interest in the -57kg Canadian entry as both Jessica KLIMKAIT and Christa DEGUCHI are competing within the top 8 following a gruelling battle for the Olympic place. 
Undoubtedly this weekend will be a major attraction for judo fans given that the entry is so huge and for many it is the big return to competition before the European Judo Championships in one month which will be hosted in Sofia. 
Author: Thea Cowen
---
Share
Tweet
Telegram
WhatsApp
E-Mail