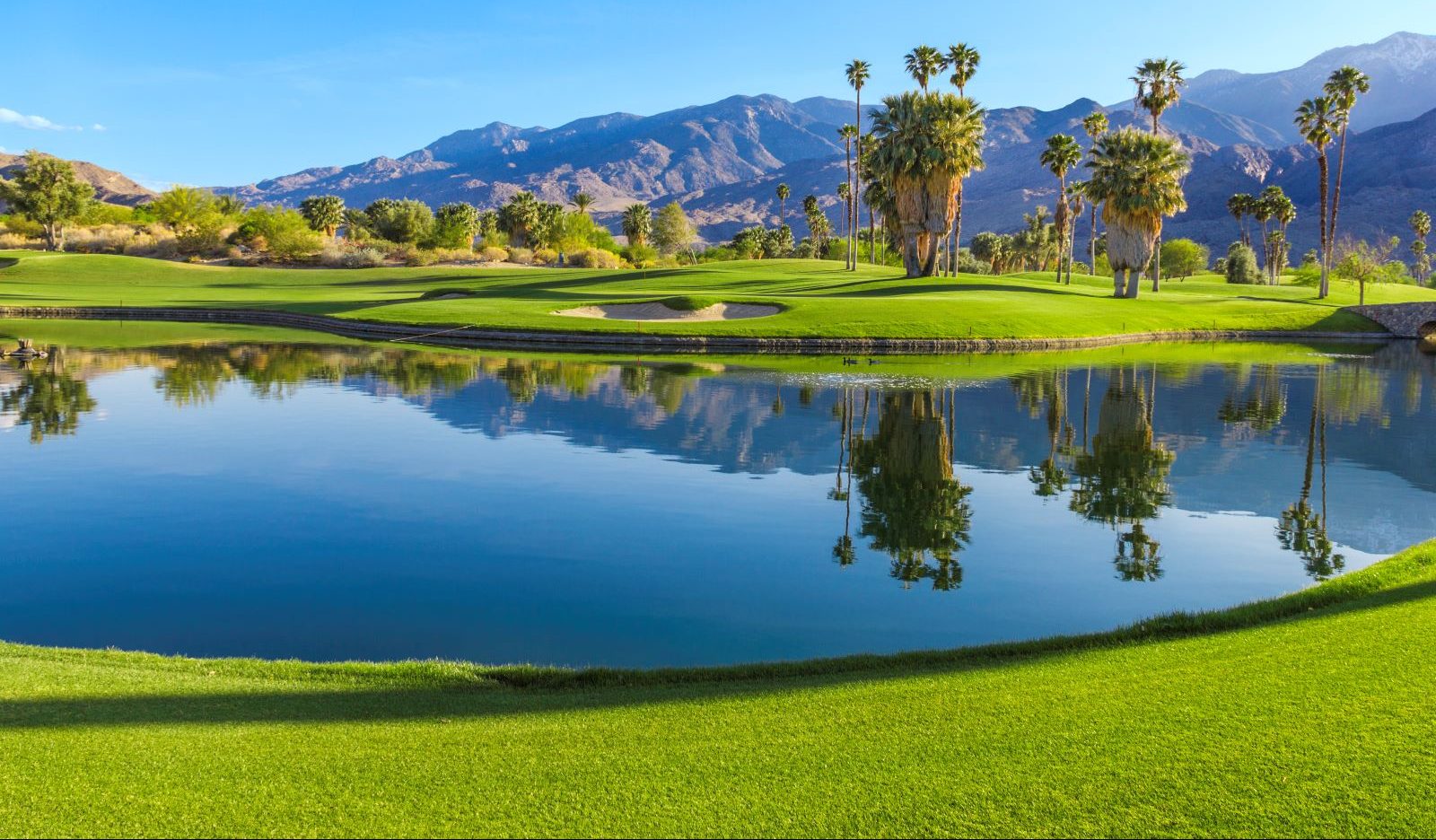 "Golf is an awkward set of bodily contortions designed to produce a graceful result." – Tommy Armour
With the Travelers Championship golf series taking place in Cromwell this week, all eyes are on the ball, but research suggests that golfing can have positive impact on players' physical and mental health.
Swinging a golf club may be less demanding than other forms of athletic activity, but it can yield great physical benefits such as:
A healthy heart rate.
Consistent blood flow.
Improved balance.
Enhanced brain stimulation for cognitive thinking skill improvements.
Burning calories.
A study by Golf Scape found that if you opt to walk the 18 holes, you can accumulate 7,500 to 10,000 steps. This means you'll burn 300 to 500 calories, which can help you achieve the recommended 2,000 calories burned per day.
Regarding mental health, Golf Digest suggests that golfing can help to:
Reduce anxiety.
Offer beneficial social interaction.
Reduce the effects of depression.
Lower stress: Viewing the scenery on the golf course, including the green grass, the tall trees and bodies of water, can help you to become one with nature.
Offer therapeutic relief.
Though golfing certainly has its benefits, health experts still recommend moderation. Wei Li, DO, a family and sports medicine specialist with the Hartford HealthCare Medical Group, said the repetitive motion of the golf swing can lead to chronic injuries in the following:
---