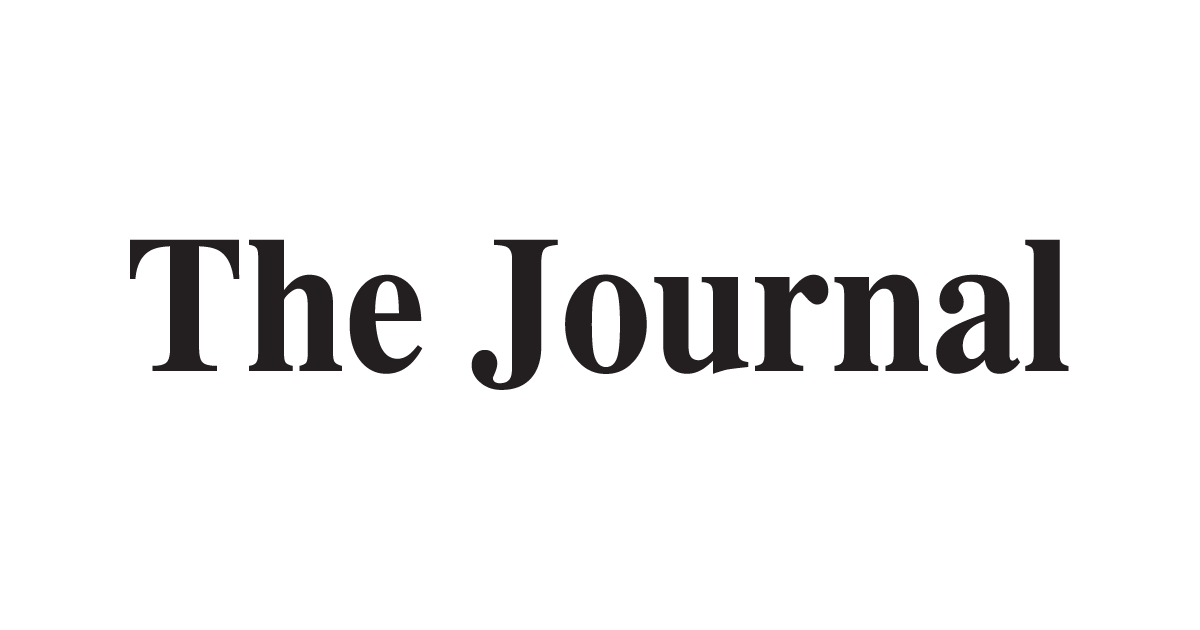 WEST CHESTER, Pa. — The Shepherd men's golf team claimed the Dr. Edwin B. Cottrell Invitational championship on Tuesday, scoring 607.
The Rams, led by individual champion Christopher Neighbors, won by 11 strokes over runner-up Indiana, Pennsylvania. Gannon was third with 619.
Twelve teams took part.
Neighbors won a six-hole playoff over Gannon's Abe Holmes for the individual title. Each tied for first place with an even-par 142 for the tournament.
Neighbors finally outlasted Holmes with a birdie on Hole 15 at Penn Oaks to take the individual crown. It stands as the longest playoff in the history of the Dr. Edwin B. Cottrell Invitational.
"I was very tired on the last couple (of holes)," Neighbors said. "I just had to keep pushing."
He made a key second shot to set up the birdie opportunity to win the event.
"I hit it left because I knew it comes back on these greens," Neighbors said. "But I didn't think it was going to come back that much. I was pleasantly surprised by that."
As a result of his victory, the Pennsylvania State Athletic Conference named him male golfer of the week on Wednesday.
Neighbors was followed by Owen Elliott (151, T-4th), Tyler Hardy (154, T-9th), Mason Kidwell (154, T-9th), Gavin Bonievich (162, T-29th), and Tyler Potts (168, T-48th).
California, Pennsylvania, won the women's tournament, and Shepherd was last of eight teams.
Alexis Parrotte (Hagerstown, Md./South Hagerstown) led the women with a 185 to tie for 12th place. She was followed by Amanda Deener (199, 24th), Ciara Scafide (223, 36th), Olivia Rosick (230, 37th), and Serafina Maerten (250, 38th).
Shepherd will take part in the two-day PSAC championship this weekend.
GIRLS BASKETBALL
Sectional pairings
Jefferson and Martinsburg secured the top seeds for their respective sectional next week.
Hedgesville will visit Spring Mills at 7 p.m. Tuesday to begin Class AAAA, Region II, Section 1 play. The winner plays at Martinsburg on Tuesday.
In Section 2, Musselman hosts Washington on Tuesday. The winner visits Jefferson on Thursday.
In Class AAA, Berkeley Springs visits Keyser in Region I, Section 2 on Wednesday, with the winner of that game going to Hampshire on Friday.
BOYS BASKETBALL
Tribe canceled
Berkeley Springs game at Keyser scheduled for Wednesday was canceled.
COLLEGE TENNIS
Bridgewater 6, Shepherd 1
SHEPHERDSTOWN — The No. 3 doubles team of Ryan Cox and Mason Palmer claimed the only win for Shepherd as the Rams fell to Bridgewater on Tuesday.
They won 6-0.
— Staff reports