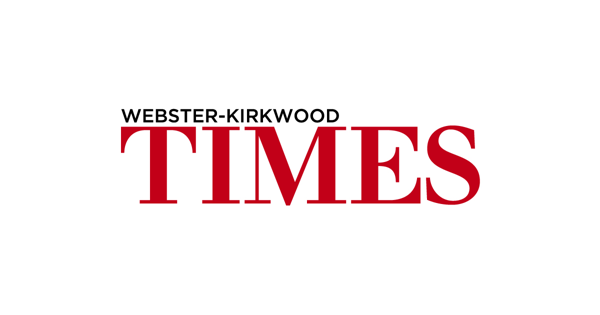 City officials in Webster Groves would like to remind residents of some details about golf carts, the leash law and opportunities to serve on a commission or a board.
Golf Carts Require Permits
Residents who are interested in using golf carts must have their golf carts inspected by the Webster Groves Police Department.
Golf cart and low-speed vehicle permits will be issued to applicants demonstrating they have the required equipment and proof of insurance. There is no fee attached.
Inspections can be scheduled by contacting the Webster Groves Traffic Unit at 314-963-5413 or by email at flaneryj@webstergrovesmo.gov.
Golf carts, low-speed vehicles or similar devices may be operated on roads posted or regulated at 25 mph or less. Golf carts and low-speed vehicles may cross roads posted or regulated at 30 mph or more. The operation of golf carts or low-speed vehicles on sidewalks is prohibited.
Leash Laws
Pets are welcome in city parks, but must be leashed at all times. The Webster Groves Police Department will be enforcing the leash law due to complaints about dogs and cats off leash in the parks. Those found in violation of the leash ordinance may be subject to fines and court fees. 
Charter Review Advisory Board
Applications are now being accepted for the city's Charter Review Advisory Board. Board members must be registered to vote in Webster Groves. 
The board will work with staff, a city council liaison and the city attorney to review the current city charter for sections and/or language or policies that may be outdated and propose possible amendments for an updated charter to the city council. The committee will present any recommended amendments to the council for consideration and the council will determine which proposals will be voted on by city residents.
All applications must be submitted by Friday, July 29. Interviews will be held in August, and the board will begin its work in October. To submit an application visit webstergrovesmo.gov/charterreview.
Openings On Boards & Commissions
The Webster Groves City Council is seeking applicants for appointments to the following:
• Arts Commission
• Board of Adjustment (one alternate member)
• Crossroads Special Business District Commission (must own property or operate a business within the district)
• Historic Preservation Commission
• Old Orchard Special Business District Advisory Commission (must own property or operate a business within the district)
• Traffic Advisory Commission (two alternate members)
The deadline to apply is July 29. Applications are available on the bulletin board at city hall, 4 E. Lockwood Ave., or webstergrovesmo.gov/boardapplication.