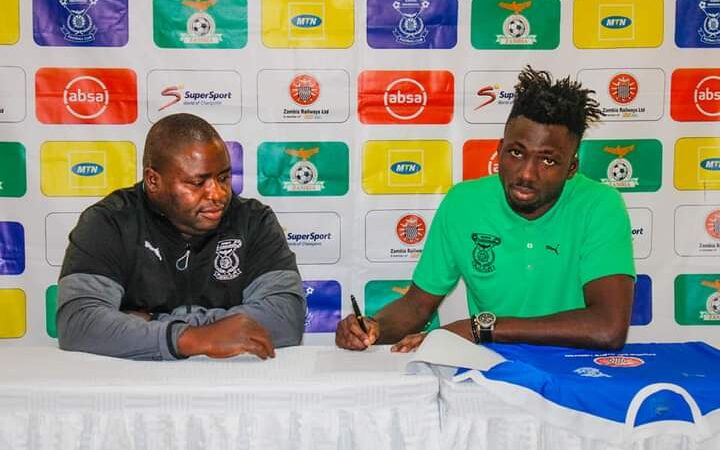 Zambia Super League side Kabwe Warriors announced the capture of Togolese shot stopper Fatao Alhassani Dida on a two-year deal.
The 23-year old joined the Kabwe-based outfit from Congolese side AS Simba Kolwezi.
He moved to the DR Congo club after his six-year spell with Ghana Premier League side Liberty Professionals come to an end in 2020.
Read : Togo appoints Portuguese manager Paulo Duarte as Claude Le Roy's replacement
"Kabwe Warriors is pleased to announce the signing of Togolese national team goalkeeper Fatao Alhassani Dida on a two-year contract. Fatao joined us from AS Simba Kolwezi from the DR Congo", the club which ended at fourth place last season in Zambia Super League announced on Tuesday.
In addition, Fatao Dida made his debuts with Togo's Sparrow Hawks in 2017.