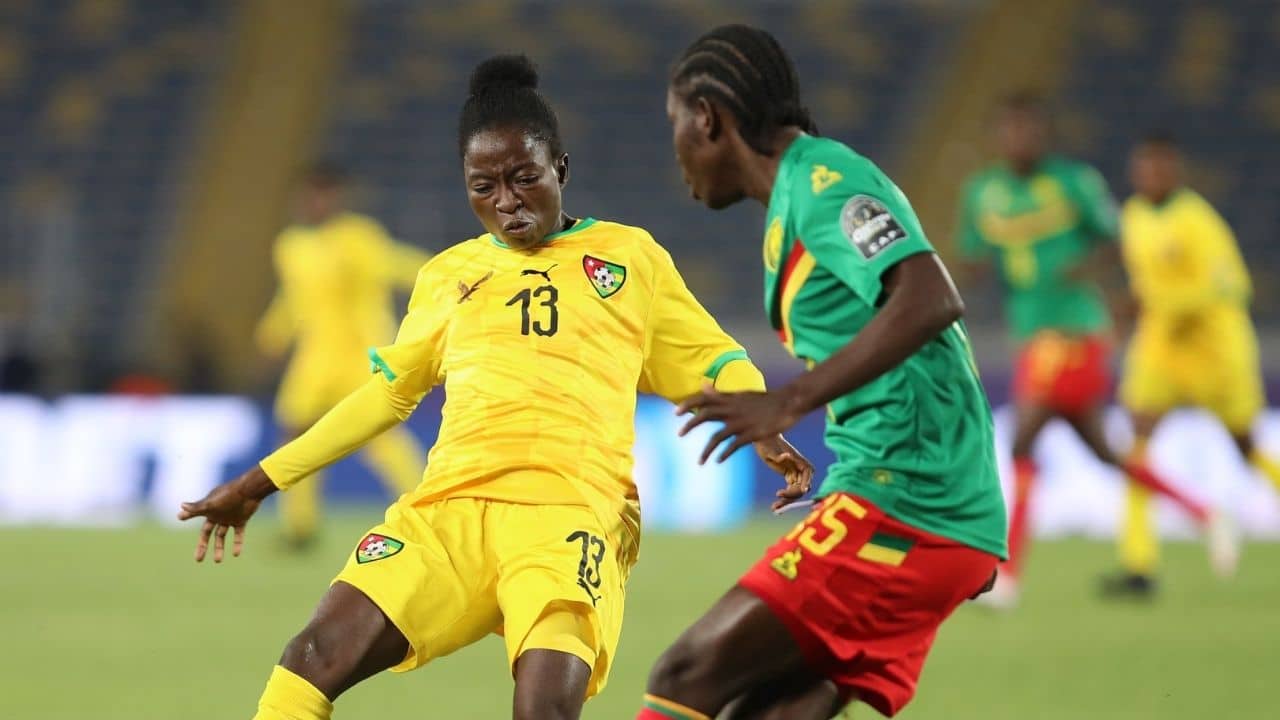 Togo won their first-ever point in the Women's Africa Cup of Nations following their 1-1 draw against Cameroon in the WAFCON 2022 matchday 2 on Wednesday evening.
The Ladies Sparrowhawks gave it all on the Stade Mohammed V lawn tonight to win their first ever point.
And they were the one to break the deadlock in the 28th minute thanks to a penalty of Mafille Apeafa Woedikou.
Read more : WAFCON 2022 – Togo, Cameroon share spoils at half-time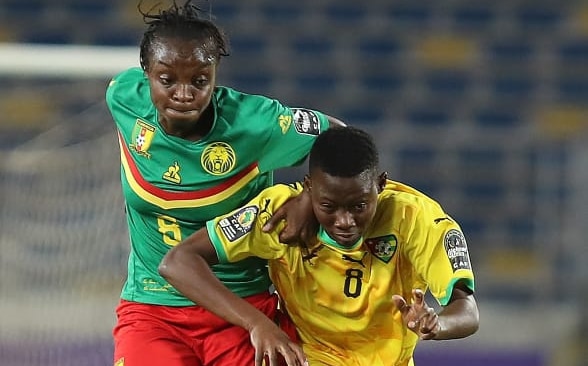 Estelle Johnson helped in-trouble Indomitable Lionesses equalize as she headed the ball on a lovely cross from the left side.
Nothing change until the referee whistled the end of the first half and also the second one as both sides failed to score a second goal.
Togo have now 1 point with a loss (1-4 to Tunisia) and a draw tonight while Cameroon have two (goalless draw with Zambia) and (1-1 draw vs Togo).
Togo need to beat Zambia on Saturday to book their place for the quarter-finals while Cameroon only need a draw against Tunisia.