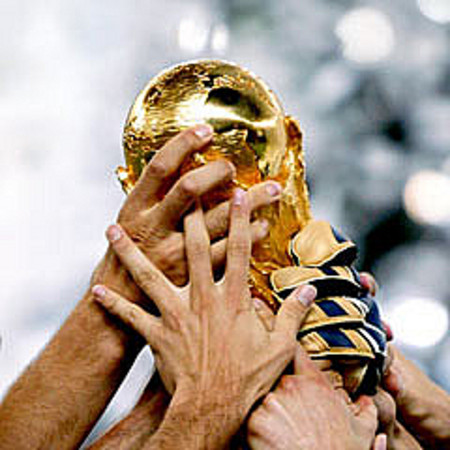 June 28 – The presidents of the Portuguese and Spanish FAs met with government officials on Monday to step up a possible joint bid for the 2030 World Cup.
Those present said they had finalised details of a bid they said was "entering its final stages".
Morocco, which has tried and failed on numerous past occasions to be World Cup hosts, was previously included in talks but was reportedly dropped from the project.
Portugal hosted the 2004 European Championship while Spain hosted the 1982 World Cup.
An Iberian bid received a boost earlier this year when the combined British and Irish effort to host 2030 was officially shelved with the five FAs instead saying they will focus on a bid to host the Euro 2028 championships.
UEFA president Aleksander Ceferin has long been keen to have just one bidder from Europe in order not to split the confederation vote.
China were at one stage expected to make a play for 2030 but that now looks a long shot, with a combined bid from South America in pole position to commemorate the 100th anniversary of the World Cup, first staged in 1930 in Uruguay.
Contact the writer of this story at moc.l1656462946labto1656462946ofdlr1656462946owedi1656462946sni@w1656462946ahsra1656462946w.wer1656462946dna1656462946