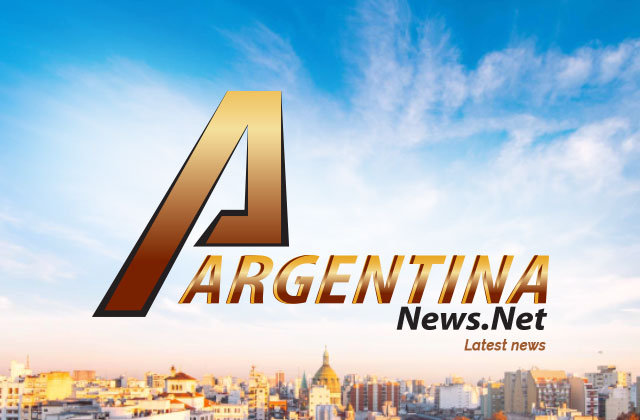 WARSAW, Aug. 19 (Xinhua) — Poland men's volleyball team sealed their second victory in the Wagner Memorial 2022 by beating Argentina in three straight sets 25-22, 25-22, 25-18 in Cracow, Poland on Friday.
Aleksander Sliwka led the world champions to the second consecutive win in the tournament with 11 points, while Tomasz Fornal added nine. Bruno Lima was the most prolific Argentina's player with 14 points.
In the first set, coach Macelo Mendez's side turned out to be a worthy opponent for the hosts. However, the world champions had the last word. After the effective spikes by Aleksander Sliwka and Jakub Kochanowski Poland won the opening set 25-22.
Then the team coached by Nikola Grbic kept the pace with Sliwka scoring five in the second set. Poland had some problems with stopping Luciano Vincentin but it was not enough for the visitors to level the game.
In the third set the world champions controlled the game to seal the second victory in the Wagner Memorial 2022 without losing a set.
Earlier on the day Serbia beat Iran by 3-2 (25-21, 20-25, 25-20, 24-26, 15-10).
Poland sits on the top of the general standings with six points, while Argentina and Serbia both gained three points.
On Saturday, which is the final day of the tournament, the hosts face Serbia, while Iran will play against Argentina.
The tournament is the last test before the 2022 FIVB Men's World Championship, to be played from August 26 to September 11 in Poland and Slovenia.