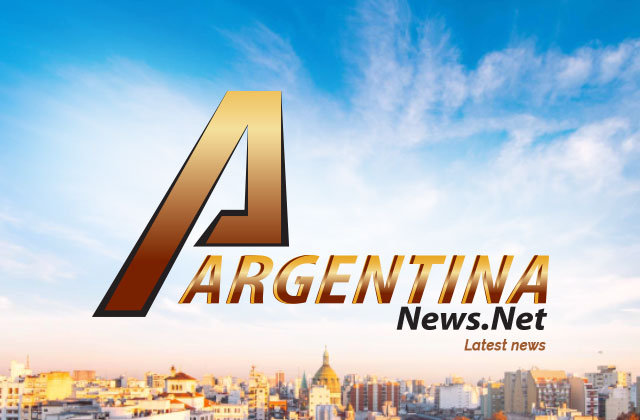 MEXICO CITY, May 26 (Xinhua) — Mexican Foreign Minister Marcelo Ebrard and his Argentine counterpart Santiago Cafiero reiterated Thursday that their governments reject the exclusion of any country to regional forums, such as the Ninth Summit of the Americas to be held next month in Los Angeles, the United States.
At a press conference on Cafiero's working visit to the Mexican capital, the two foreign ministers asserted the importance of having all countries represented at a meeting that intends to address key regional issues.
"The exclusion of any Latin American and Caribbean country should not be accepted or promoted," Ebrard said, adding that all foreign ministers with whom he has spoken to during the convening and preparation for the event are of the same opinion.
Cafiero agreed with his Mexican colleague and stressed that Argentina, as president pro tempore of the Community of Latin American and Caribbean States (CELAC), "has been stressing the need for no exclusions," and for "all voices to be heard and all countries to participate in the summit."
"CELAC is a forum without exclusions," the Argentine official said, adding that this diversity "is the strength we have found all these years to continue with a model of integration based on respect for others and the understanding that others may think differently."
Mexico and Argentina have been advocating that all countries be invited since it became known last month that the United States intended to exclude Cuba, Nicaragua and Venezuela, leading Mexican President Andres Manuel Lopez Obrador to rule out attending if the exclusions are carried out.