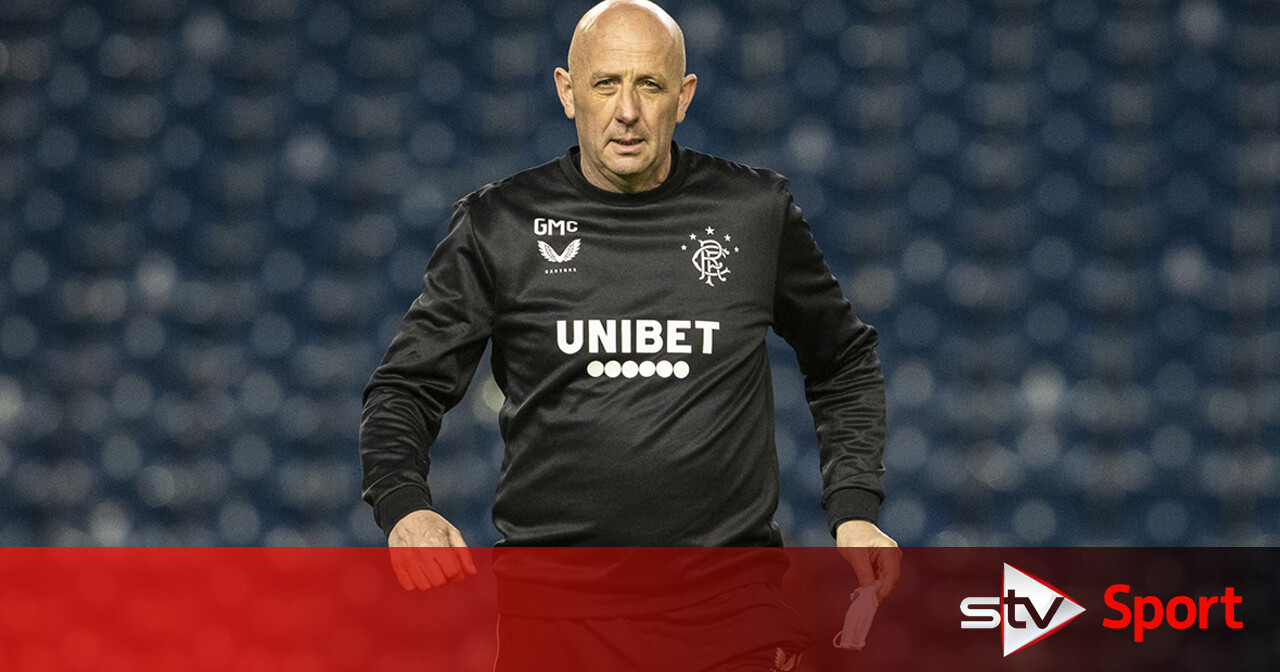 [ad_1]

Tens of thousands of people have marched through Glasgow and called for more action on climate change.
Many groups assembled on the Kelvin Way in the west end before making their way through Kelvingrove Park and towards the city centre as part of the COP26 Coalition's Global Day of Action for Climate Justice.
Organisers said more than 100,000 people took part.
The protest action comes at the end of the first week of the COP26 climate change conference being held at Glasgow's Scottish Event Campus.
Following the march, activists held a rally on Glasgow Green in the city's east end.
Socialist groups – including the Scottish Socialist Party and International Socialist Alternative – were seen chanting and dancing on the street ahead of the march.
NGOs including the World Wildlife Fund (WWF), among whose cohort was a person in a panda suit, and the Royal Society for the Protection of Birds (RSPB) had representatives in attendance.
Trade unionists, politicians and other groups also joined climate activists for the march despite the wet weather.
Asad Rehman, a spokesperson for the COP26 Coalition, said: "Many thousands of people took to the streets today on every continent demanding that governments move from climate inaction to climate justice.
"We won't tolerate warm words and long term targets anymore, we want action now.
"Today the people who have been locked out of this climate summit had their voices heard – and those voices will be ringing in the ears of world leaders as we enter the second week of negotiations.
"The climate crisis has resulted from our broken, unequal societies and economies. We must transform our global economies into ones that protect both people and our planet instead of profit for a few."
Police Scotland declared an incident on the main route at Holland Street and St Vincent Street involving a group of people that "deliberately stopped on the main parade route".
Meanwhile, protesters from Scientist Rebellion blocked the George V Bridge, one of the key routes over the River Clyde, and said they wouldn't move until they were arrested.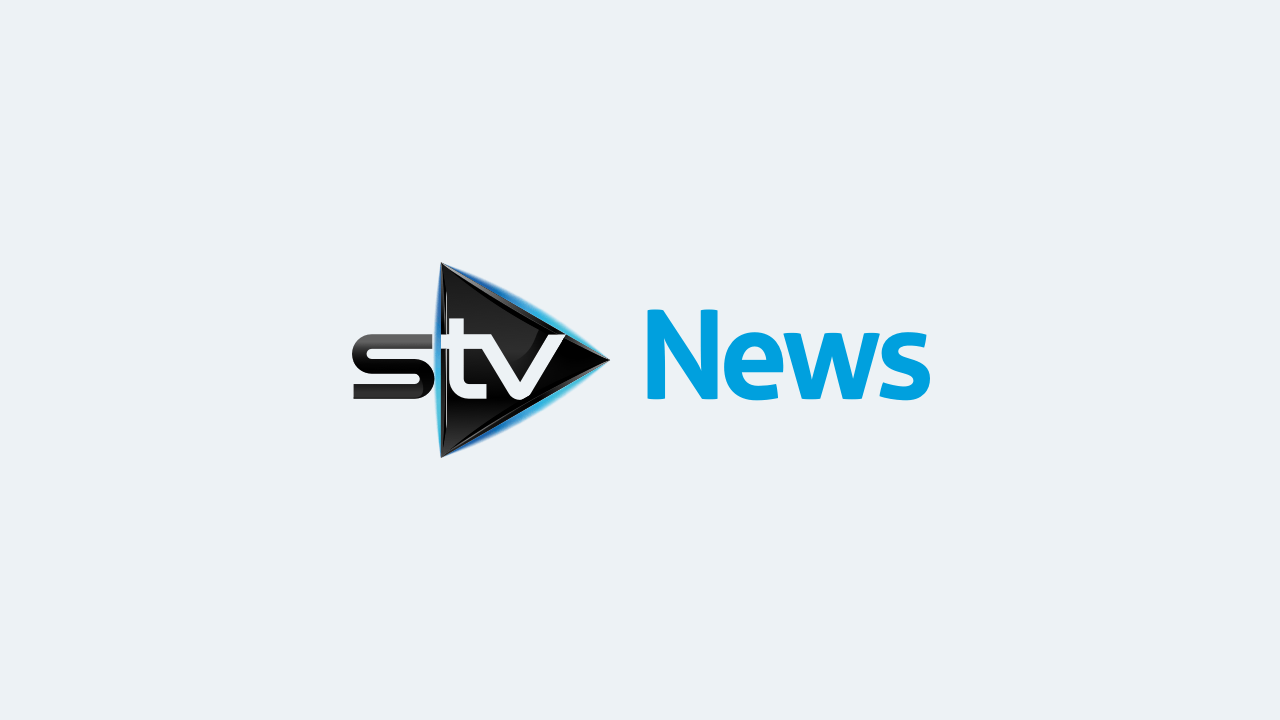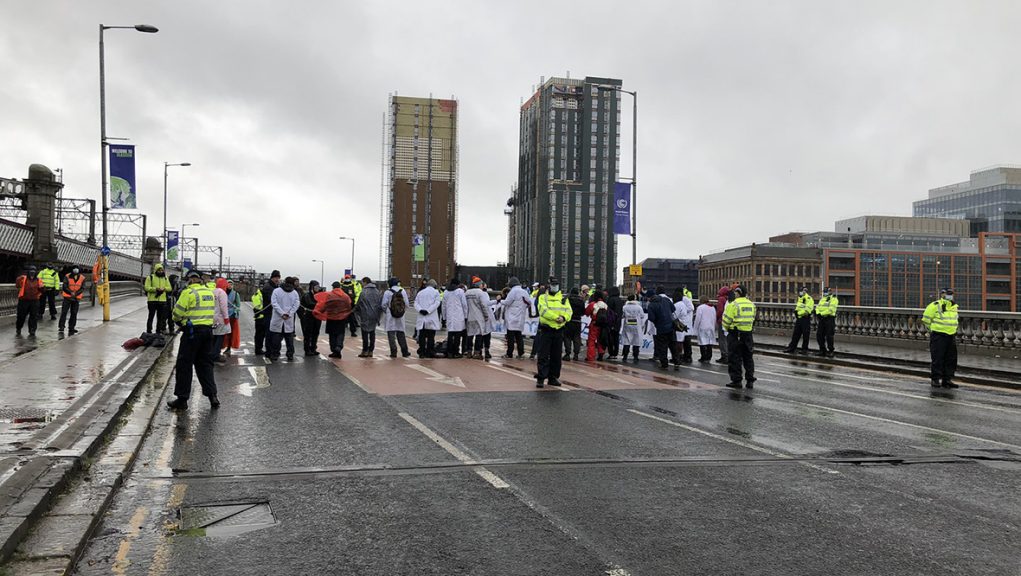 But the march was generally good-natured.
Iona, a 23-year-old art student who is joining her first demonstrations, said: "I think this will be so important to put pressure on world leaders convening at the COP26 conference and show them that we are holding them to account.
"This Global Day of Action is the perfect chance to unite with people from all over the world and push for justice for our planet and for those on the front line of the climate crisis."
Mikaela Loach, who is challenging the UK's North Sea oil and gas expansion in court, also attended the march in order to make her voice heard.
She said: "Many thousands of us are marching right across the world today to demand immediate and serious action. We're clear that warm words are not good enough – and that the next week of talks must see a serious ramping up of concrete plans.
"World leaders have to commit to ending any new oil, gas and coal production – no exceptions. The science is clear – we have to keep fossil fuels in the ground if we're serious about stopping runaway climate change.
"And here in the UK, Boris Johnson could do so much more – beginning with a block on new oil and gas in the North Sea, and a rapid transition to a just and climate safe economy."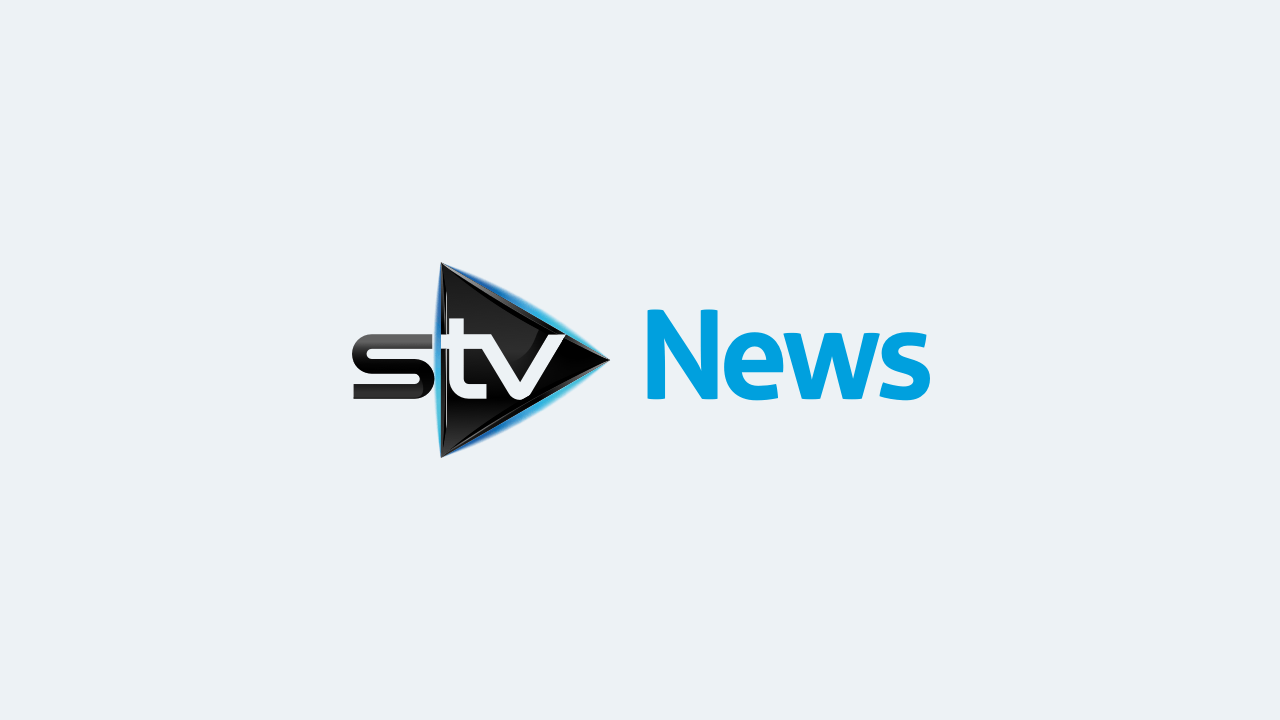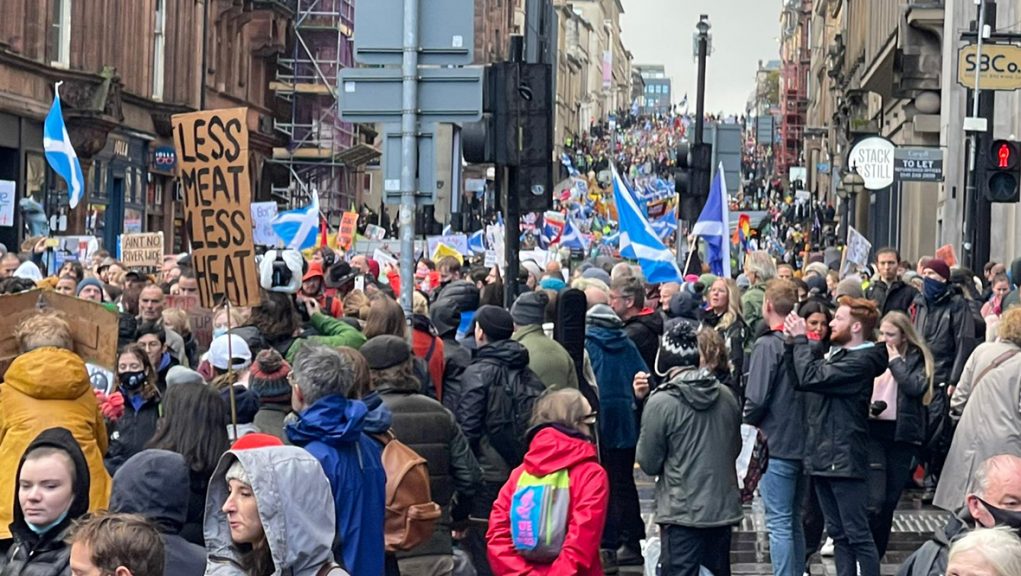 In total, some 200 events are taking across the UK and around the world, according to COP26 Coalition organisers.
The marches are taking place after thousands of youth activists, including Greta Thunberg and Vanessa Nakate, marched through Glasgow on Friday protesting against investment in fossil fuels and failure to tackle the climate crisis.
Thunberg called the COP26 conference, where countries are meeting in a bid to increase ambition on cutting greenhouse gas emissions, "a global north greenwash festival, a two-week long celebration of business as usual and blah blah blah".
However the Swedish activist did not take part in Saturday's rally at Glasgow Green.
It is understood that she and other youth activists at the Fridays for Future movement decided to give space to other speakers.
On Friday, Thunberg addressed youth activists in a march and rally, calling the COP26 conference a two-week celebration of "business as usual and blah blah blah".
The latest demonstrations come midway through the COP26 summit, which has seen world leaders gather to set out the action they are taking – including commitments to curb deforestation, phase out coal, end funding for fossil fuels abroad and cut methane emissions.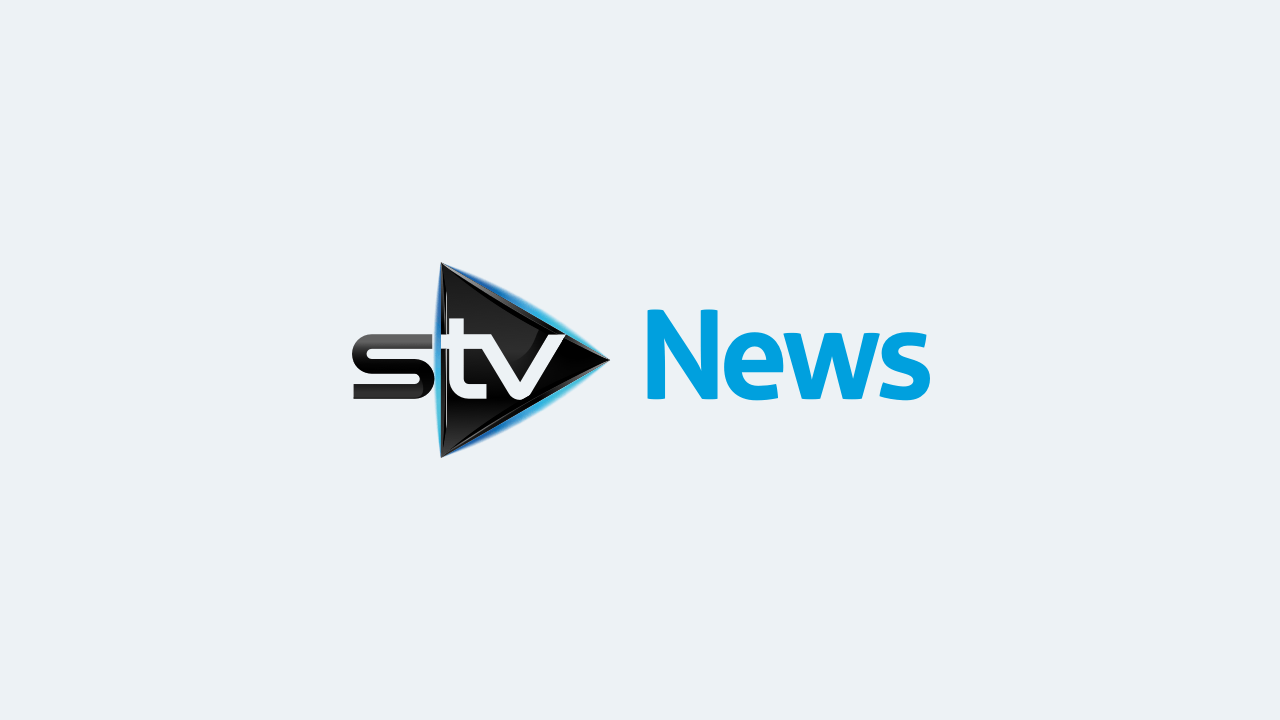 But there is still a significant gap between the measures countries have committed to and what is needed to avoid more than 1.5C of warming, beyond which the worst floods, droughts, storms and rising seas of climate change will be felt.
Countries are under pressure to agree a process to increase ambition in the next decade, as well as deliver finance for developing countries to cope with the crisis and finalise the last parts of how the global Paris Agreement on climate change will work.
[ad_2]

Source link