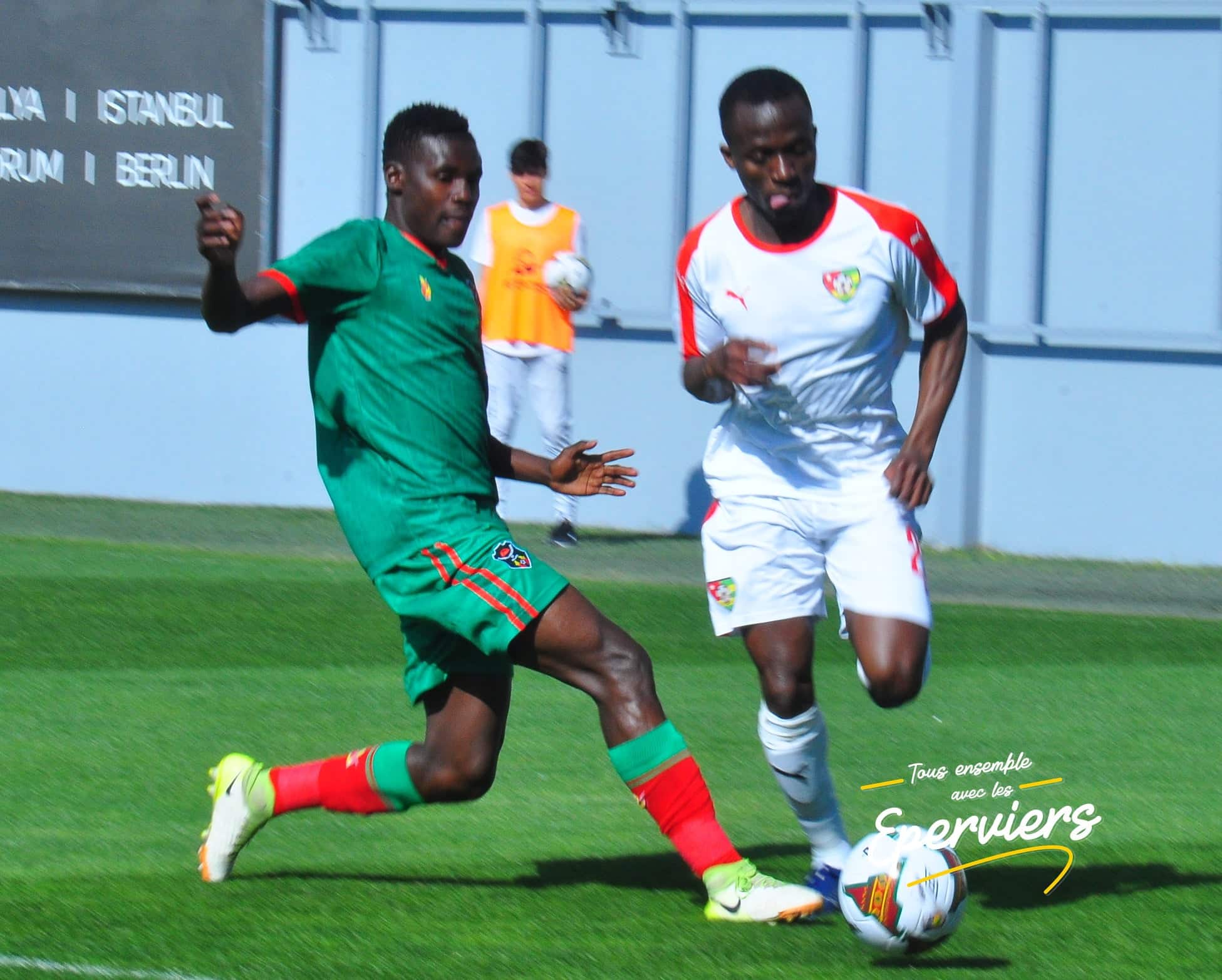 Malawi under-23 national football team stand-in coach Mario Marinica has said giving exposure to the experienced junior Flames players was more important than winning.
He spoke to Football Association of Malawi website in a post-match interview after the junior Flames' 3-0 loss to their Togolese counterparts in Antalya Cup match played in Turkey on Monday afternoon.
"It has helped us to give the boys the platform to understand what it means and takes to play at this level. If you look at Togo, they are a formidable team, very tall and physically well-built and most of the players play in Europe," the Romanian said.
Marinica made wholesale changes to the squad that defeated Kuwait 2-0 on Thursday in the cup's opener.
Goalkeeper Emmace Nyirenda got the nod ahead of Chance Mtete whereas defender Kestern Simbi started in place of Fanizo Mwansambo. Midfielder Loyd Aaron also started replaced Yamikani Chaima.
Marinica said such changes were meant to afford the other inexperienced players a chance to taste international football.
 "We started badly and made two mistakes and conceded within 30 seconds and that was not an easy start. Then we lost concentration because of lack of experienced and conceded again. I am positive about the whole trip, as three players have been invited for trials with European clubs," he said.
"It is important for our players to be playing at this level frequently so that they get used to playing against big players at this level. It is important if we continue with this exercise for us to continue getting better and better."
Togo scored the opener through midfielder Karim Dermane who plays for Dutch club Feyenoord inside 30 seconds.
Thibault Klidje doubled the advantage from the spot kick in the 12th minute before Kevin Denkey completed the rout in the 61st minute.
Malawi's starting XI:
Emmace Nyirenda, Charles Petro, Hadji Wali, Kestern Simbi, Blessings Mpokera, Innocent Shema, Tatenda Mbalaka, Loyd Aaron, Chawanangwa Gumbo, Mphatso Kamanga, Christopher Gototo