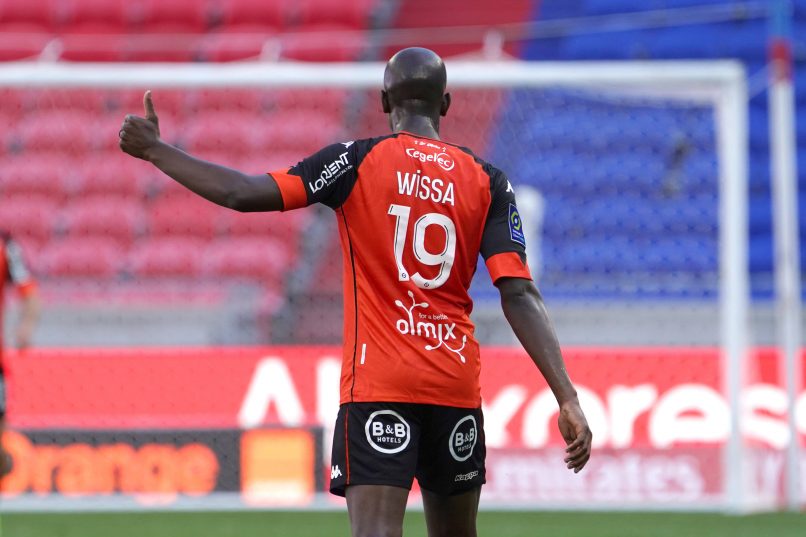 « Back
24-year-old Congoloese attacker and Lorient man Yoane Wissa underwent surgery after being the victim of a liquid attack in his own home perpetrated by an unknown female aggressor.
He was rushed into the emergency section of the hospital last night after suffering from eye injuries, according to Le Télégramme.
FC Lorient released a statement on the matter this morning: "Yoane must undergo surgery. The club, experiencing shock, shows its support to Yoane and his family and is hoping for a quick recovery for him. Lorient counts on the authorities to deal with the author of this attack."
Wissa was attacked with liquid, causing his eyes to burn, with his aggressor being a woman who visited the player earlier on in the day to ask for an autograph for her son, which Wissa accepted to do. This person then came back to Wissa's home in the same evening for currently unexplained reasons.
The Get French Football News team wishes Wissa a quick recovery.