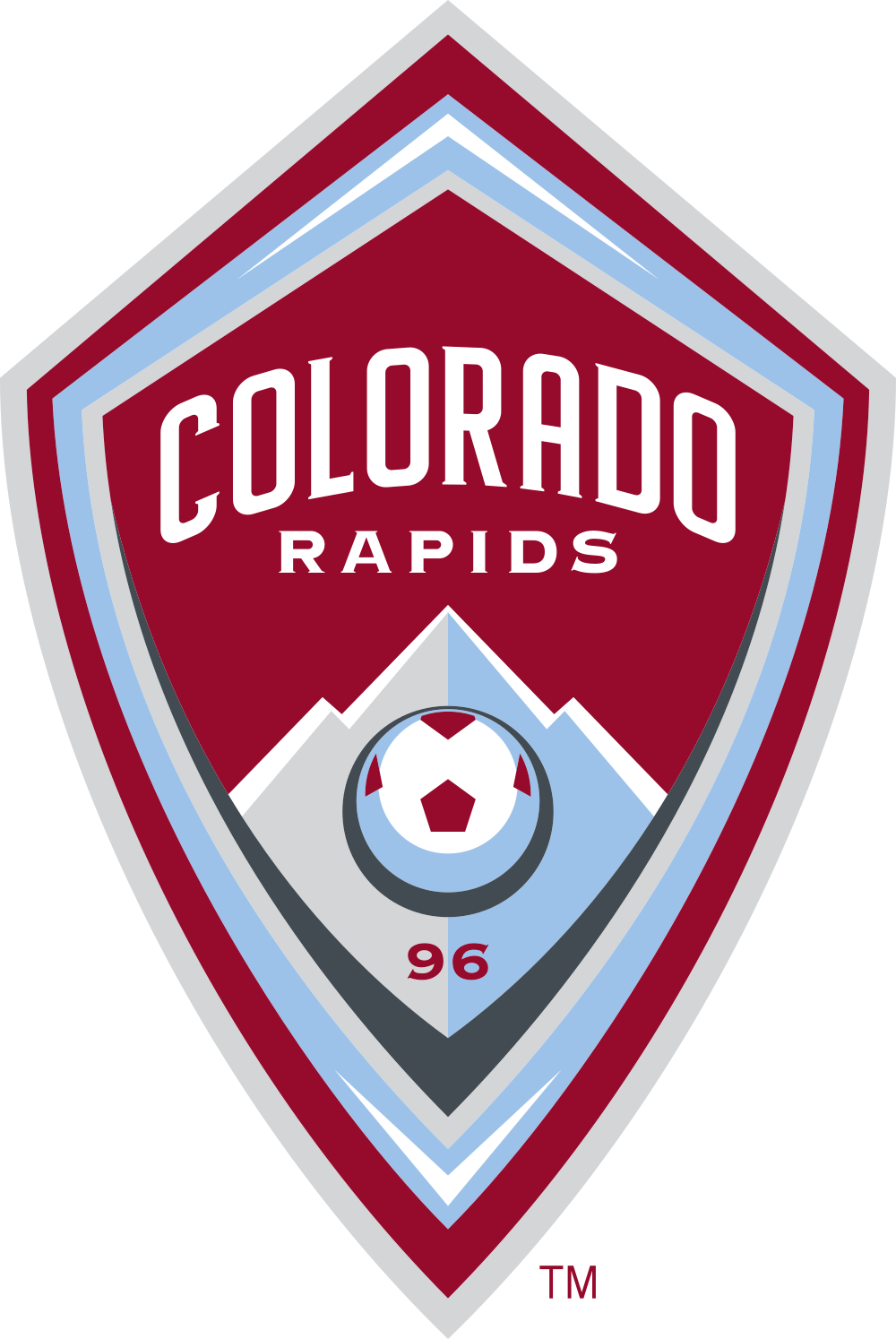 October 14, 2021 – Major League Soccer (MLS) – Colorado Rapids News Release
Well, well, well, here we are. The Rocky Mountain Cup will be decided Saturday evening in Sandy, Utah, just like in 2020 when the Rapids left no doubt at Rio Tinto Stadium with a 5-0 victory over their Rocky Mountain rivals to reclaim the Cup. This year, no reclamation is necessary; it's all about retaining.
There will be five more matches to be played – for both clubs – after Saturday's 90 minutes. The game is worth three points, which both clubs view as vital. The Rapids sit one point behind Sporting Kansas City and six behind the Sounders. Both second and first place are within striking distance if the Rapids take care of business the rest of the way.
For RSL, they sit in fifth place but just two points ahead of the drop and the lurking Vancouver Whitecaps in eighth place. A poor run of form, no matter how temporary, could be what determines if the Claret & Cobalt are watching the playoffs from home.
It's playoff season, it's the Rocky Mountain Cup, it's the kind of game you visualize when you're a player or a fan. Nobody needs a pep talk ahead of this one, because we all know what's at stake. "Is it Saturday night yet?" is what I'm asking all week long.
But prior to kickoff at 7:30, let's check in with RSL and discuss some keys to the game. In a weird twist of fate, RSL is currently coached by interim manager Pablo Mastroeni. He needs no introduction to this rivalry or either fan base.
The former Rapids midfielder, current Rapids legend and current RSL manager found himself in this role after then-manager Freddy Juarez resigned in August to take an assistant role on Brian Schmetzer's staff in Seattle. And that opening was created by Gonzalo Pineda leaving the Sounders' staff to take the full time managerial role with Atlanta United that was vacated when the Five Stripes fired Gabriel Heinze just 17 games into his tenure. Butterfly effect is real and the coaching carousel stops for nobody.
Mastroeni haș had eight games in charge, and has led the team to a 4-4-0 record with a -6 goal differential. They've scored in every game, kept one clean sheet and have conceded multiple goals in six of the eight matches. So here are my keys on getting three points and keeping the Cup:
Ball Movement
Per fbref.com, RSL are last in the league in successful pressures, which are defined as winning the ball within five seconds of applying pressure on a ball carrier. They're also last in MLS in tackles where they win the ball with 244. There's an opportunity for Colorado to keep and enjoy the ball. Force the RSL defenders to chase, find an open man and be crisp with ball movement.
Punch for Punch
Real Salt Lake is sixth in all of MLS with 45 goals scored. They've only suffered two defeats at Rio Tinto all season long. Expect a dogfight. They're fighting for their playoff lives, they're looking over their shoulder at teams creeping up the standings towards them and, of course, they want the Rocky Mountain Cup, too. This very well could be a match with volatile swings in emotion and energy. One side may land a haymaker and get the other teetering on the verge of a knockout. But we know and love rivalry games for how they upend familiar scripts.
Bring Home The Cup
Forget the stats, forget the opposition, forget Seattle and Sporting KC. A win brings home the Rocky Mountain Cup. A win on their turf, in that atmosphere. We saw exactly what sort of mettle these Burgundy Boys had last season when they walked in and left with a 5-0 victory and the trophy that means so much to both sides. We've seen them do it, we know what these guys are capable of. When that whistle blows Saturday night, it'll be 11 guys in our colors swimming among 20,213 bad guys. Go get three points, go get our Cup.
• Discuss this story on the Major League Soccer message board…
The opinions expressed in this release are those of the organization issuing it, and do not necessarily reflect the thoughts or opinions of OurSports Central or its staff.

report this ad