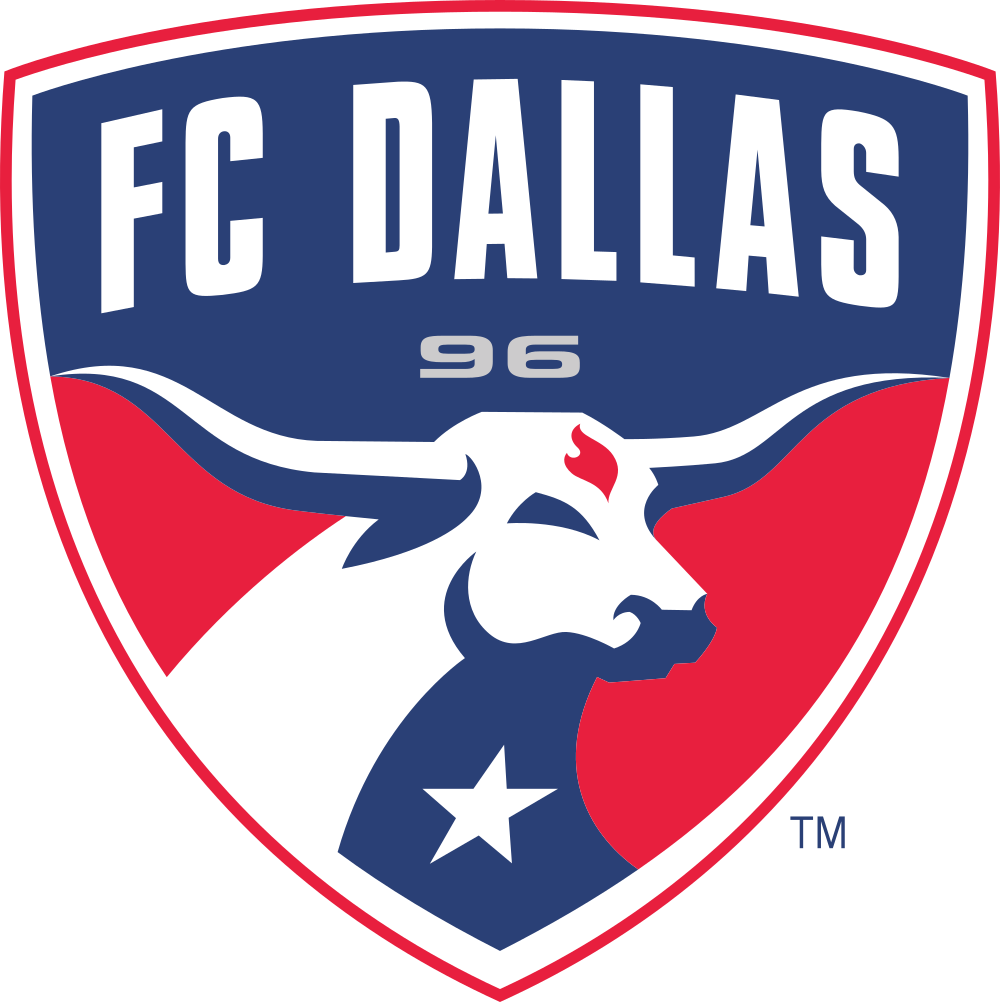 August 29, 2022 – Major League Soccer (MLS) – FC Dallas News Release
Frisco, TX – Applications for the 2023 FC Dallas Homegrown Partner Program are now open, the club announced today. The Homegrown Partner Program invites Dallas/Fort Worth-based Minority-owned businesses to apply for a customized FC Dallas corporate partnership package for the 2023 MLS season.
"2023 will be our third year operating the Homegrown Partner Program and it's an initiative our entire enterprise benefits from," said FC Dallas President Dan Hunt. "In just two years, it has created a unique legacy that we look forward to growing."
FC Dallas announced the Homegrown Partner Program in June 2020 as part of the club's Connect | Create | Unite platform that focuses on connecting people, creating opportunities and uniting communities. The program launched during the 2021 MLS season.
The 2022 and 2021 classes both include five Homegrown Partners:
2022 Class
Cookie Society
Esposure
The Good Jerky
iCode
Southwest Mobile Advertising
2021 Class
Casa M Spice
GRIT Fitness
Reveal Suits
Smokey John's Bar-B-Que
Urban Hydration
Members of both classes experienced business growth participating in the Homegrown Partner Program.
"As a member of the inaugural class of FC Dallas Homegrown Partners, Casa M Spice Co® was thrilled to be selected and it has been a pleasure working with the folks at FC Dallas. The tailored approach to helping us grow the visibility of our brand was perfect and as a result we've been able to get in front of a completely new audience and have seen a resulting increase in sales of our products in stores," said Casa M Spice Co® Co-Founder and Chief Spice Officer Dr. Mike Hernandez.
"Being a Homegrown Partner made a big difference at all DFW area iCode campuses where we doubled our summer enrollments over last year. We could not have done so without the exposure we received by being a Homegrown Partner of FC Dallas," said iCode Founder and CEO Abid Abedi.
"The FC Dallas Homegrown Partner program is more than a program, it is the heartbeat of an amazing organization that boldly represents the dedication to community envisioned by the Hunt Family. The business of esports is community-centric and our partnership with FC Dallas helped elevate our brand to corporate partners who may not have been aware of opportunities in our industry," said Esposure co-owner Rose Johnson.
For more on the Homegrown Partner Program, including Partner testimonials, please visit FCDallas.com/HomegrownPartners.
2022 Homegrown Partner Program Application Process
Applications for the 2022 Homegrown Partner Program are currently open online at FCDallas.com/HomegrownPartnerProgram and close on Friday, October 14 at 11:59PM CT. The 2023 class will be announced in January 2023.
• Discuss this story on the Major League Soccer message board…
The opinions expressed in this release are those of the organization issuing it, and do not necessarily reflect the thoughts or opinions of OurSports Central or its staff.