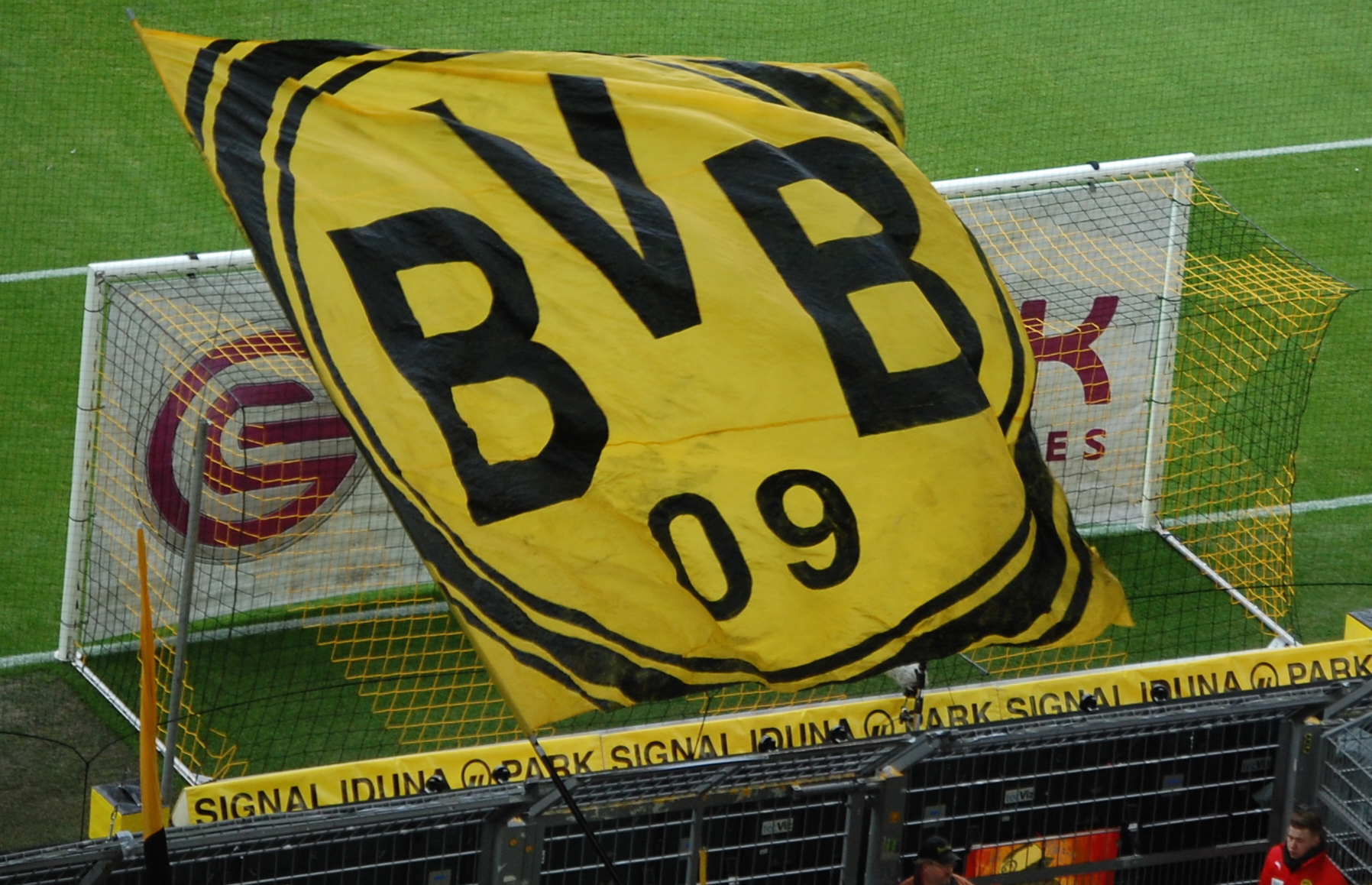 A fan's perspective
It starts at one of the low points in recent history, telling the story from the perspective of a 10-year-old fan of the moment in 1986, when Dortmund, mired in financial problems and struggling on the pitch looked sure to be relegated from the Bundesliga and might have gone out of business altogether. The fan in question was Lars Ricken who was to be a member of Dortmund's Champions League-winning team ten years later.
Stormy beginnings
The book then goes right back to the beginning of the last century when a group of determined young men set up a football team against the fierce opposition of their church and priest and tells the story of this Borussia Dortmund from then until the present day. The book ends with a beautiful description of Jason Sanchez's first game for Borussia Dortmund when he scored a goal and assisted another.
Local rivals
It covers the fierce rivalry with neighbours FC Schalke 04, the successes in the league and Europe, the financial bubbles and the near disasters of the early 2000s. There are stories and anecdotes and descriptions of dramatic moments. It covers the fans and their culture – and, of course, that Yellow Wall.
More than just a football book
However, this is much more than yet another football book full of match reports and statistics.
Uli Hesse is a Borussia Dortmund fan and an experienced, well-connected journalist. So he tells the story of his club through the eyes of the supporters, players, managers and business leaders. He also knows the rich history of Dortmund and the Ruhrgebiet – Germany's industrial heartland – and understands how vital local clubs are to their communities.
The result is entertaining and highly accessible. Hesse's gift for scene-setting and story-telling brings key moments to life. His journalist's insistence on research, detail and accuracy makes his account credible. Above all, his passion for football, his club and his region shine through.
"Building the Yellow Wall" is one of the best football books I have ever read and is a superb example of how to write entertaining and engaging non-fiction.