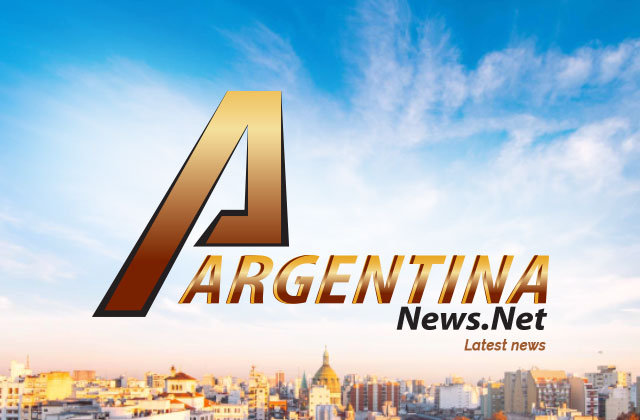 CALI, Colombia, Nov. 26 (Xinhua) — Brazil won 10 gold medals on the opening day of the Junior Pan American Games in the Colombian city of Cali on Friday.
The tally included four victories in swimming, two in judo, two in skateboarding and one apiece in taekwondo and triathlon. Brazil also clinched five silver medals and five bronze.
The country's first gold medalist of the Games was Miguel Hidalgo, who won the men's triathlon in 56 minutes and 44 seconds, ahead of Mexico's Eduardo Nunez and Ecuador's Cesar Criollo.
"I didn't have a great start on the bike but I was able to keep calm to win the race," Hidalgo said. "It makes me happy that even though I faced a lot of challenges I was able to stay in control."
The United States finished the day second on the medal table with seven gold, three silver and eight bronze while Colombia was third with seven gold and 10 bronze.
Other countries to feature at the top of the podium on the first day of competition were Mexico (four golds), Argentina (four golds), Chile (three golds), Cuba (three golds), Venezuela (two golds), Dominican Republic (two golds) and Ecuador (one gold).
The host nation's first gold medal of the games went to weightlifter Estiven Villar, who lifted 274kg – including 125kg in the snatch and 149kg in the clean and jerk – in the 61kg category. Hampton Morris of the United States secured silver with 267kg while Venezuelan Fabian Marquez took bronze with 263kg.
Around 3,500 athletes from 41 countries and regions are competing in the inaugural edition of the Junior Pan American Games, which comprises athletes aged 17 to 22.