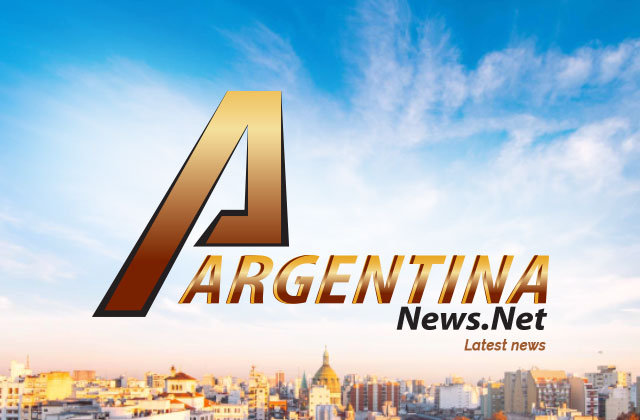 BUENOS AIRES, July 13 (Xinhua) — Argentina reported three new cases of monkeypox, bringing the total number of cases to 12, the Health Ministry announced Wednesday.
In a statement, it said that the cases correspond to two residents of the Province of Cordoba, aged 29 and 34, and a resident of the city of Buenos Aires, aged 43.
"The three cases have a history of travel to Europe. The jurisdictions have initiated isolation and contact tracing, while there are no secondary cases to date," the statement read.
Regarding the two Cordoba residents, "the men returned from Europe on July 1 and started showing symptoms between July 3 and 5. One of them presented fever, headache, muscle pain, fatigue, and skin pustules and scabs, while the second showed very mild symptoms," it added.
On July 7, they went to Rawson Hospital, where samples were taken, and on June 12, the diagnosis was confirmed by the National Institute of Infectious Diseases.
The man in the city of Buenos Aires returned from Europe on July 3 and was attended on July 7 at a health center, after presenting the characteristic symptoms of the disease.
"He is considered a confirmed case by clinical and epidemiological criteria, since it has not yet been possible to take a laboratory sample," the Health Ministry commented.
It also reported that 11 of the 12 cases in the country had a history of travel.