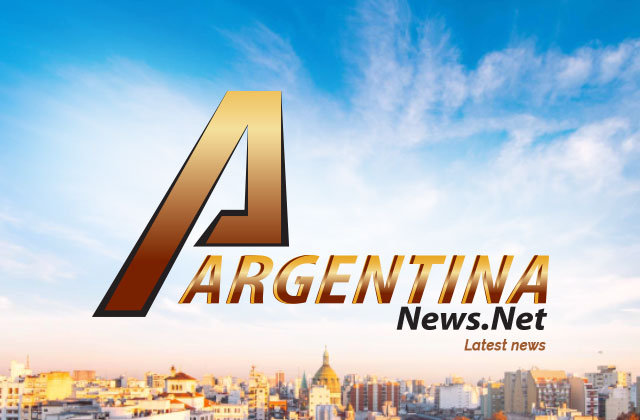 WARSAW, Sept. 6 (Xinhua) — Argentina and Brazil men's volleyball teams had no trouble sealing their spots in the quarterfinals of the 2022 FIVB World Championships, as they beat Serbia and Iran respectively in straight sets in Gliwice, Poland on Tuesday.
Serbia wanted to take revenge on Argentina as they had lost against the South Americans at the Wagner's Memorial 2022 in Poland just before the Worlds. However, the favorites needed just 75 minutes to advance into the next round.
The first set turned out to be very tight towards the end. The European team, coached by Igor Kolakovic, scored two points in a row thanks to effective strikes by Srecko Lisinac and Marko Ivovic to pull within 23-22. However, Marcelo Mendez's side had the last word as Agustin Loser delivered an ace, while Bruno Lima blocked to put Argentina in front 1-0.
In the second set the spectators saw a similar scenario. The Serbian players were tenacious but in the closing stage Argentina called the shots. Lima made no mistake in attack and then Facundo Conte found two consecutive aces to make it 25-21.
Argentina again dominated at key moments in the final set, winning at 25-23 for the eventual victory.
Lima was the most prolific scorer for Argentina with 14 points.
In the second game in Gliwice, Brazil outplayed Iran 25-17, 25-22, 25-23. Outside hitter Yoandy Leal scored a game-high 20 points for the winner.
Brazil will face Argentina in the quarterfinal in Katowice, Poland on September 8.