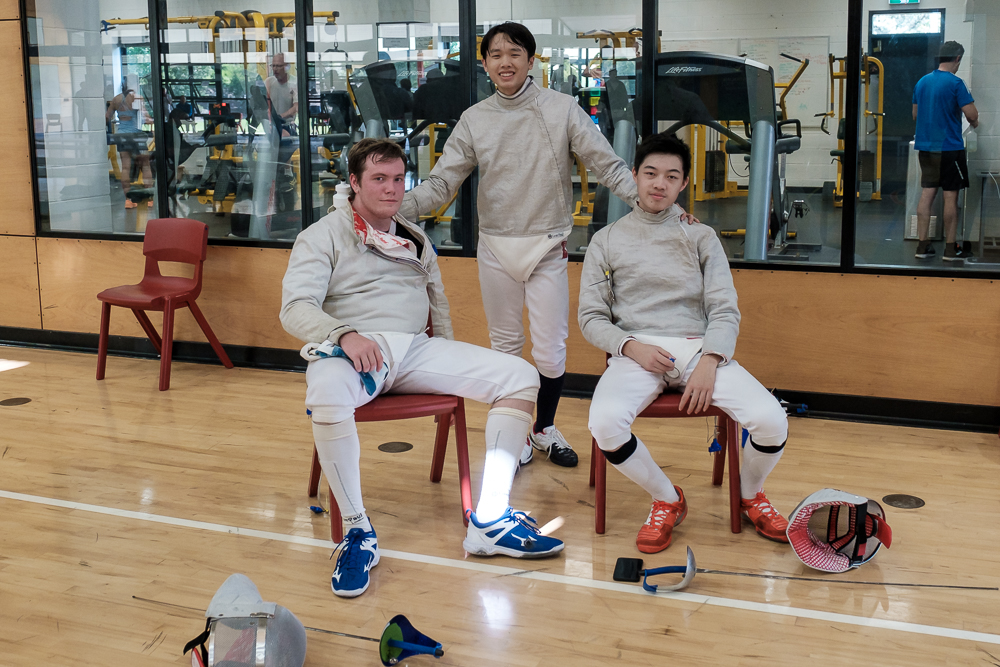 While the current health crisis and associated travel restrictions continue to impact the national fencing calendar, the AFF is cautiously optimistic we can gather as a community and resume competition late in 2021. Prolonged lockdowns have taken a significant toll on our physical and mental wellbeing. It's important for us reconnect as soon as we can. The AFF is also determined to provide a national stage for athletes, coaches and officials who have ambitions to participate in the international arena.
After consultation with member states and informed by state government announcements regarding the likely easing of restrictions, the following events are proposed for 2021:
National Senior and Veteran Championships
December 11-15
Melbourne
National U15/Cadet Championships
December 16-20
Sydney
These proposed tournaments are subject to restrictions in host states easing and will be reviewed closer to the date. More information will be provided in the coming weeks.
Given the role national events play determining selection for international events, contingency plans are in place to assist with selections for the 2022 international season. If the national events outlined above are unable to be held then an additional event ("AFC Supplementary") for the 2021 season will be scheduled for January 22-24, 2022. The location for this event is yet to be determined and will be advised in due course. If the AFC Supplementary is unable to be held, we may bring forward a Qualifier Event to assist with selection for one spot for the 2022 Senior Asian and World Championships.
National competition points
Rankings points for 2019 AFC 3 & 4 and 2019 National Championships points will be retained until such time as these events are held either at the end of the 2021 or in 2022. If they are not held in 2022 then these points will expire on December 31, 2022 or in any case prior to those events being held in 2023.
If the 2021 National Open and Veteran Championships are unable to be held as outlined above, the AFF will endeavour to host an AFC Supplementary event in late January 2022. If the AFF holds the AFC Supplementary in late January 2022, then 2019 AFC 3 points will expire and be replaced by the AFC Supplementary points.
However, any fencers unable to attend either the 2021 National Open and Veteran Championships or the 2022 AFC Supplementary event due to government imposed COVID travel restrictions will retain their 2019 points for the relevant event.
International competition points
Due to the uncertainties around travel for Australian resident fencers, no new international points will be able to be earned until:
Cadet and Junior (U20) categories: after February 1, 2022
Senior Category: after March 20, 2022
These dates mark the beginning of the new selection cycle for Asian and World Championships for each of these categories.
The AFF has reviewed its Selection Policy and related strategies for building a strong national squad. The amended Selection Policy can be viewed at this link. To learn more about 2022 selection for international events read the AFF announcement at this link.