FF247 Site Team & Predicted Line Ups GW4
Welcome to FF247 Site Team & Predicted Line Ups GW4
Following on from last week's green arrow we managed what was achieved in GW1 by once again, landing bang on the game week average (48pts) (who says we're not consistent!). This resulted in a small red arrow down to 1,969,711 with a total of 179pts. 87 off first place, there is hope.
Like many managers, our big at-the-back strategy had an off-week with James and Ederson on 1pt, Trent and Cancelo going one better(worse) with a big fat 0. Ouch. Thankfully Perisic popped up with a much-needed 12pts, without which we would be in dire straights.
Elsewhere it was another disappointing show from Neto (2), with Bailey and his 5pts mocking us from second on our bench. We went with the Jesus early doors captain (8pts) and had to watch in misery as the other two captain favourites Haaland (6pts) and Salah (8pts) scored more.
It wasn't a total disaster though, we did have the common sense to play Andreas when many benched him, those 8pts were much needed, although without him and Perisic we shudder to think where we'd have ended up. Thankfully it's still far too early to worry about overall rank so it's a case of onwards and upwards as they say.
Our GW3 Result…
We have £0.3 in the bank and 2 free transfers to use ahead of GW4. Let's go see what was decided….
Our GW4 Transfer(s)
Confession time. I messed up (Rosco).
We don't usually reveal who writes these articles (it's not always me), but in this instance, it didn't feel fair that I laid the blame at anyone else's feet so I'll take this one square on the chin. With 2 FT we had the luxury of making an early move if the price changes so dictated.
It was decided earlier in the week that Neto had to go (in truth it could have easily been Bailey but Neto allowed for a better replacement). Gross for Neto was suggested and that was to be our move.
'I'll keep an eye on price rises and make the move if there look to be any rises'.
That was me. So I kept my eye on Gross, he looked fine for not going up. What I should have done was also kept an eye on Neto. Completely missing his price drop our Neto to Gross transfer was now dead in the water. £0.1m short. Yup, I messed up.
So, as I sit here on Friday morning, I have no idea what our moves will be. We do have 2FT so we have some wriggle room, but I'm sure the rest of the site team will be shaking their heads in frustration.
Update:
The committee gathered around the board table, and they were surprisingly in a forgiving mood. Looking at our options we knew we still wanted to make a move but to do so we'd need to raise funds. Ederson and Diaz's names were thrown into the hat and despite admirable performances thus far, it's Ederson who has made way. With favourable fixtures and the fact that Brighton have been defensively solid this season (conceding just a single goal) Robert Sanchez, who has returned in all 3 of the opening game weeks (4,6 and 8pts) has signed on the dotted line, we're hoping he continues his sequence and grabs a 10-pointer this week!
With that move made we had £6.6m for a Neto replacement. We've survived (kind of) without Gabriel Martinelli (£6.4m) thus far, but with the Gunners looking like the form team and having a continued run of good fixtures It's a case of better late than never as the Brazilian joins the Site team.
To confirm then we have SOLD Ederson and Neto and BOUGHT Sanchez and Martinelli
Captain – Salah Jesus failed to do the business against Bournemouth in GW3, so he passes the baton to Salah who plays Bournemouth in GW4. We're hoping Salah succeeds where Jesus failed, Jesus takes up the VC as a means of punishment for his unlucky GW3 4-pointer.
Our GW4 team in full…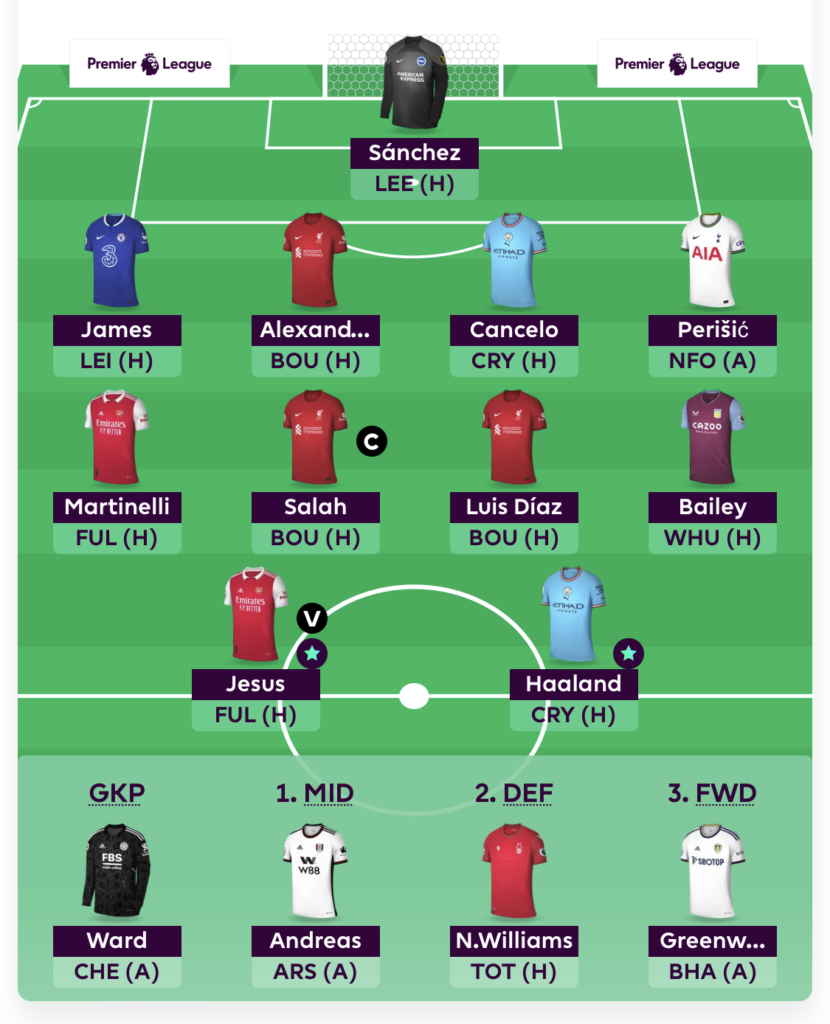 Should you wish to follow the FF247 Site Team's progress you can do so here.
Thanks for reading FF247 Site Team & Predicted Line Ups GW4
Predicted Line-ups and FPL Team News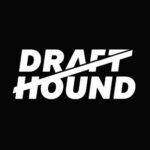 Rather than clutter the site up on deadline eve with too many articles we have tagged our predicted line-ups on here.
As a quick reminder –
There are two versions of this article.
The one below has a drop-down version. It's fairly idiot proof – you simply click on the small arrow to the right of the team name and you get a drop-down list of all the teams. Simply click on the one you want to see and hey presto, etc. This is the published article with the comments section to crack on with.
The other one is permanently live and has the 'nicer' grid layout. If you want to see that version you can click here. This can also be easily accessed at any time via a myriad of links on our homepage – Header link, Hot Topics link, Quick Access link on mobile and it is also linked towards the end of all of our regular articles.
What you see below is a live link to what Drafthound have on their website. Why is that significant? Well, firstly, it now means that the second they make any updates in reaction to live team news then they will also appear on here. Being uber helpful in that respect they also time-stamp all of their line-ups so you can tell to the minute when it was last updated.
As an additional extra if you click on any player icon on the team line-up that will take you to their own page on Drafthound, from where you can see up to date season stats, their upcoming fixture schedule and use a comparison tool to view similar players.
Given their time and effort in providing this content for us it would be rude not to occasionally click on the Drafthound link and check out their own fabulous content as there are FPL articles aplenty on there too.
You can access our live feed to these here.
VOTE ON THIS WEEK'S CAPTAIN POLL
FPL FIXTURE TRACKER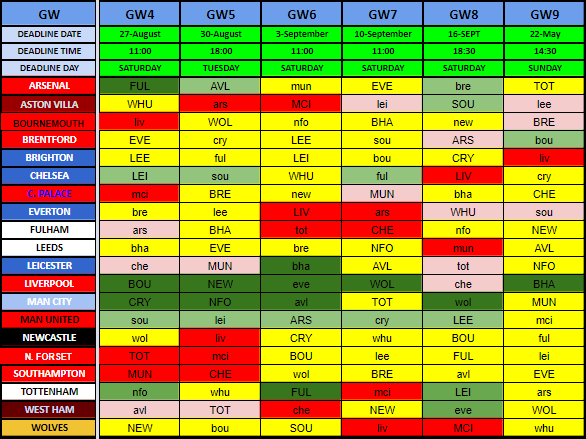 FIXTURE TRACKER LINK
FIXTURE TRACKER 2020/21
SET-PIECE TAKERS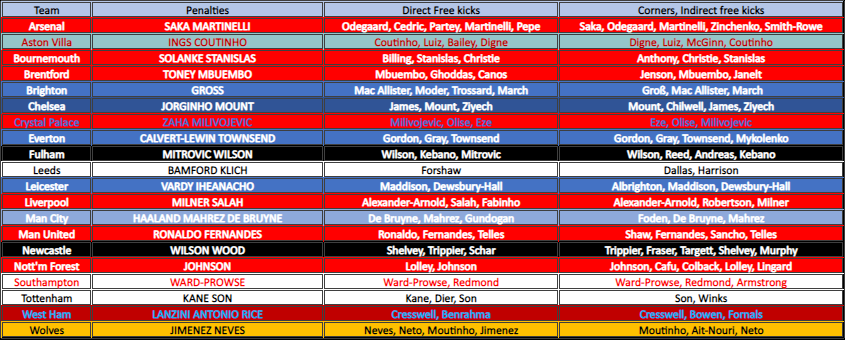 FF247 LEAGUES FOR 2022/23
Both leagues will be shut to new entrants as of 01/01/23.