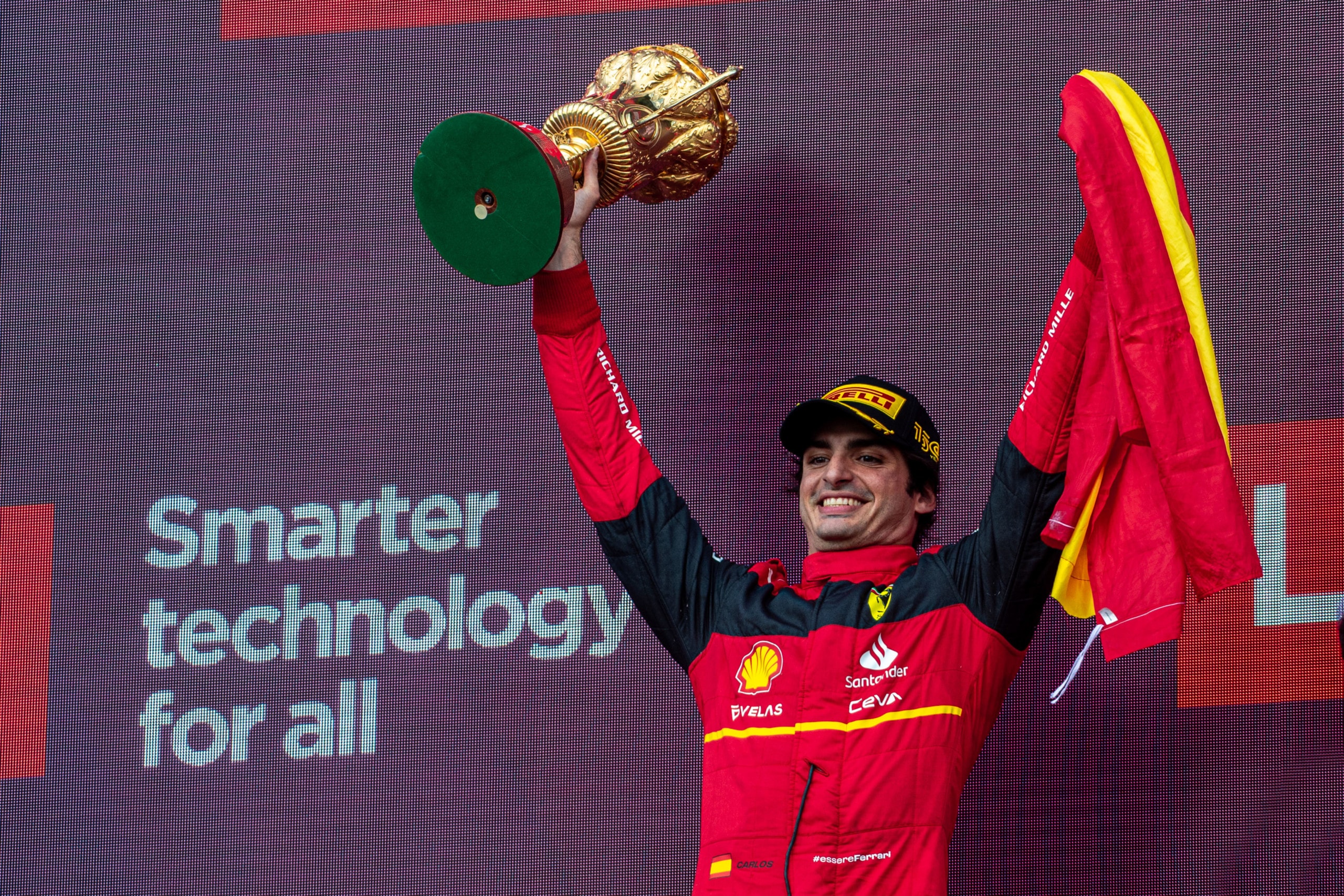 Formula 1 doesn't only run on records attained at the end of the day, such as poles bagged, fastest laps managed, race wins clinched or Grand slams earned; it also works on impact. The impact that drivers have in determining their fortunes and those of their teams. But truth also be told, even impact isn't enough; the sport runs on bias.
And every now and again, it produces theories that perhaps stem from some underlying belief that may or may not work in favour of a particular driver.
By that logic, safe to say that the fantastically talented Charles Leclerc is the golden boy of Scuderia Ferrari, that's whether the purist who goes beyond the razmataz of numbers agrees to it or no. The fact is that, quite possibly, the majority of the Ferrari contingent today is behind Charles Leclerc.
Akin to the Star Wars lingo, they unabashedly feel that, "May the force be with Charles!" And why not, he's a popular figure, the driver who, make no mistake, in just his maiden season, defeated someone like Lewis Hamilton at the Briton's famous hunting ground Monza to take a memorable win. Leclerc would also, lest it is forgotten, romp home to a famous win at Spa that very year.
But is he the only hero that Scuderia Ferrari have?
Is Leclerc singularly encompassing everything that's going right for Ferrari and truth be told, there's not much thesedays that goes right for the Italian stable anyway?
And if that's considered even a meaty question or a question solid enough to elicit some response then should we not extend it by some measure to ask what many don't ask perhaps about of laziness or pure biasenss:
Has Carlos Sainz Jr. not done his fair bit in prompting a turnaround of sorts for Scuderia Ferrari, still the sport's most popular and widely known racing marquee?
To make a case for Carlos Sainz jr.- more than a Fernando Alonso fan, more than his famous father's son- the Spaniard in his very first season at the Prancing Horse beat Charles Leclerc fair and square.
How's that?
Leclerc joined Ferrari in 2019 upon Kimi Raikkonen's departure to Sauber. He was already two year old at the Scuderia which is when Carlos Sainz walked in. In a year where Ferrari desperately needed someone to hold the fort strong enough for them to harbour hopes of a revival, Sainz rewarded that faith Ferrari sought.
He'd finish 2021 with not only 164.5 points, which were five more than Leclerc, he'd also gather a fifth in the Driver's Standings, in comparison to Leclerc's seventh.
Not too bad was it for a Ferrari newcomer, the team where regardless of how mighty talented a bloke, one's got to wear a crown of thorns?
If one cared to delve into some 2021 rewind, then it helps to know that Carlos Sainz also clinche 4 podiums for Ferrari whilst Leclerc managed a solitary podium finish.
Cut to 2022. When it seemed that the golden boy Charles Leclerc was single handedly doing the bulk of the scoring for the Binotto-led outfit, dominating utterly at Bahrain and Australia, in jumped Sainz into the action.
He'd first signal a strong revival of sorts starting Miami, then Spain and Monaco before displaying quintessential understated temerity at Great Britain and Austria.
As on date, Sainz has more podiums than Leclerc, having bagged six to Charles' five.
And yet, one doesn't quite know what's more disappointing, just the Ricciardo versus Norris saga, where the more experienced driver isn't able to match a young F1 driver or that a newcomer at Ferrari is quite exemplarily challenging Charles Leclerc keeping dignity of competition and camaraderie intact?
Could this be the saddening reality of Ferrari's 2022 that even as statistically speaking, both drivers are still-very much- in a chance at the world title, it's just one who's been given all the sport and not the other. That's when the other is perhaps doing his level best despite enduring the same suffering given the engine unreliability that the golden boy's facing as well?
Oh Ferrari, if only you could realize the behemoth of potential that's at your disposal and could find a way to make both feel wanted, motivated instead of the other headbanging at times given the surprise lack of support!