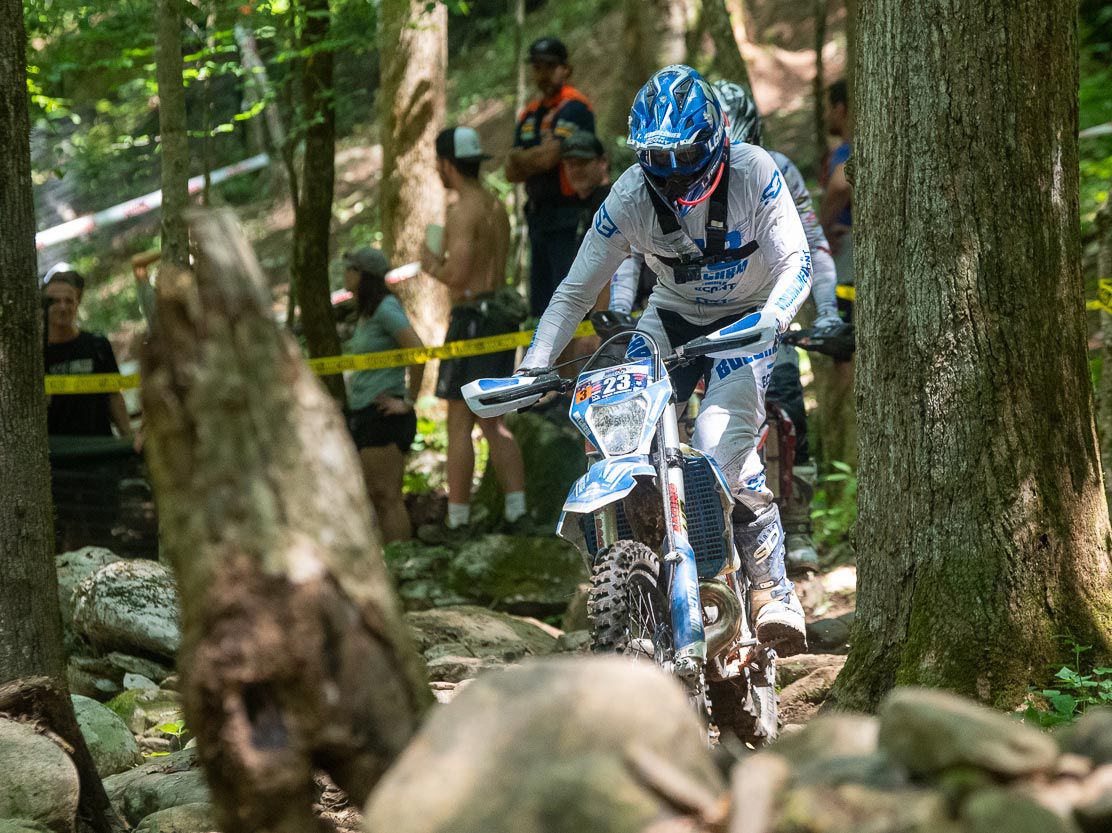 Extreme racing and hard enduros are a relatively new development in dirt bike racing. In the past 20 years, extreme races such as the Erzberg Rodeo in Austria, Romaniacs in Romania, the Sea to Sky extreme mountain race in Turkey, plus Tough Like RORR and the Tennessee Knockout (TKO) in the United States, have become very popular. In fact, there's currently an FIM Hard Enduro World Championship series as well as an AMA US Hard Enduro series.
Hard enduros, or extreme races, are unique from one another in many ways and each is difficult for different reasons. We asked some of the top extreme racers what they consider to be the most demanding hard enduro in the world, and why. (Shan Moore/)
Each race has a slightly different format, from the four full days of racing at Romaniacs to the full-on 30-minute sprint at the Tennessee Knockout, and each one is difficult in its own way. We asked some of the top extreme racers what they consider to be the most demanding hard enduro in the world and why.
Related: The Advantages of Running a Trials Tire on a Dirt Bike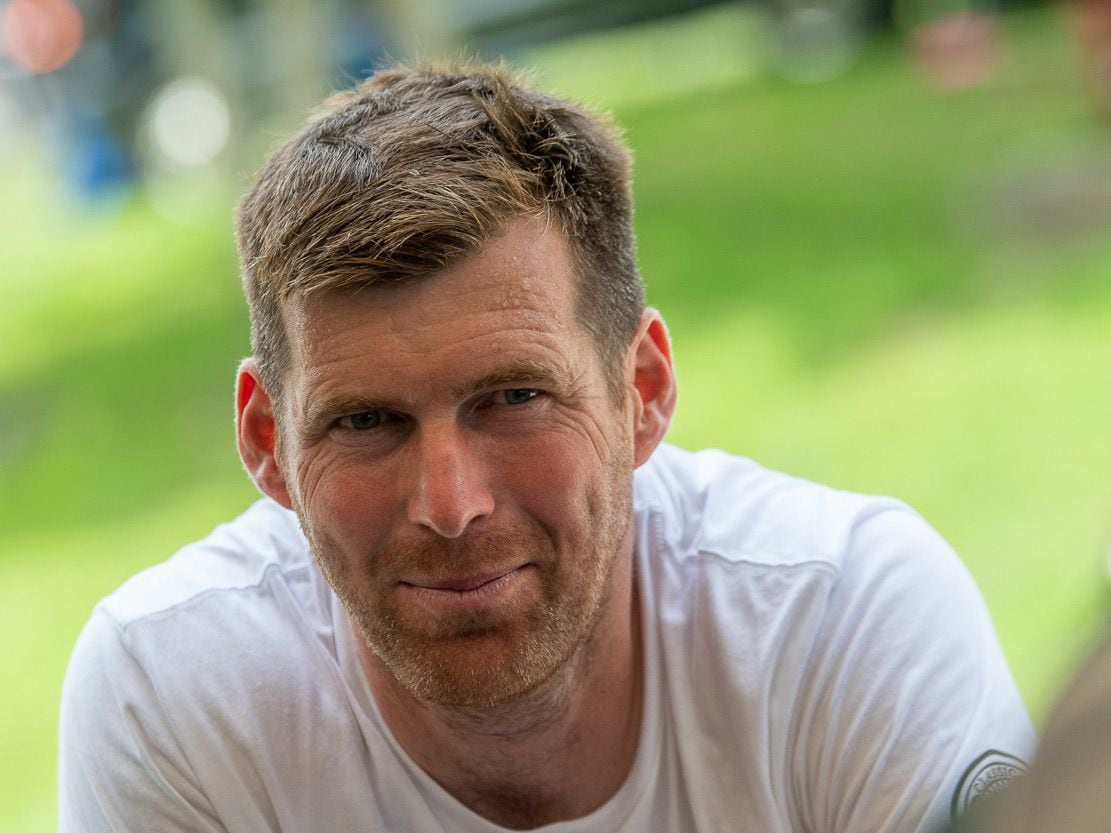 David Knight, who hails from the Isle of Man, is a three-time FIM Enduro world champion with five world titles to his credit. (Shan Moore/)
"This year, Tough Like RORR was freaking tough," David Knight said. "The track was really good because it was all rideable, but it was just so intense. It was section after section after section after section. There was no break, and I find that really physically hard, but also satisfying at the end. So, it's one of them. You've just got to keep going. If a young fit guy goes past you, then that's just how it is. Just keep plugging away and try and get to that finish flag."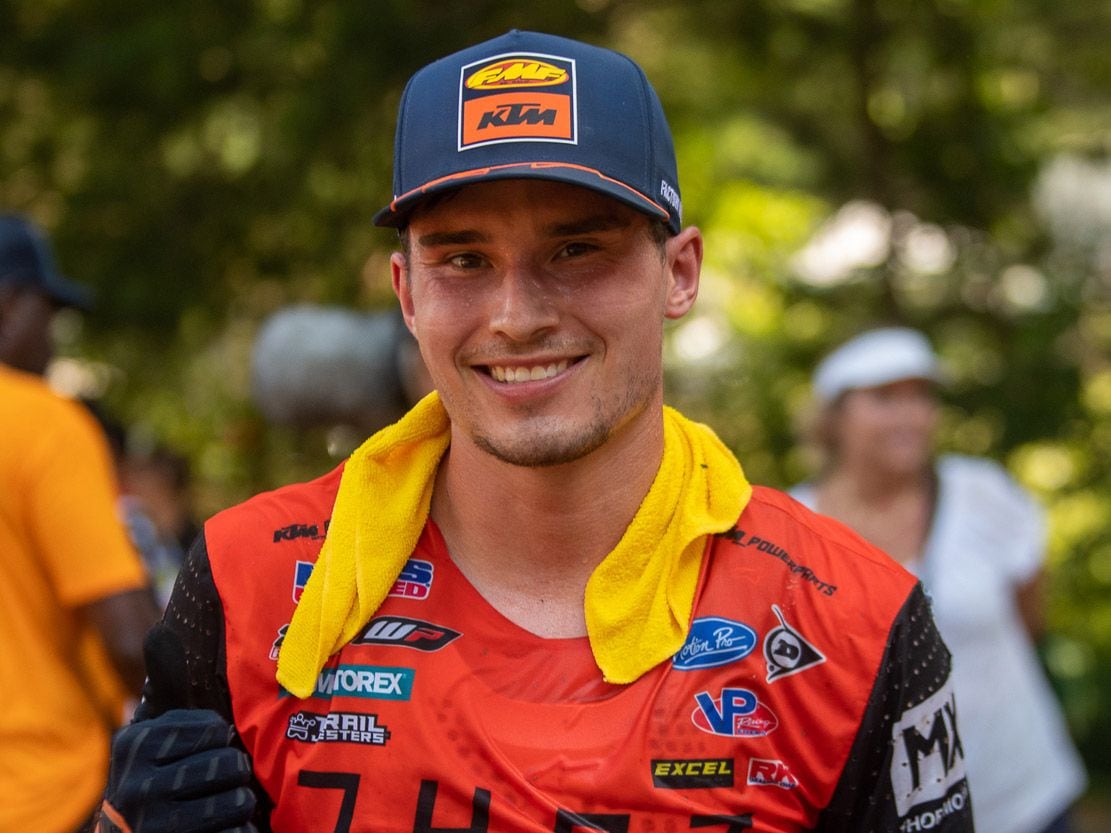 FMF KTM Factory Racing's Trystan Hart has been on a roll lately. Not only is he the recently crowned AMA US Hard Enduro champion, but he also won this year's Tennessee Knockout. (Shan Moore/)
"That's hard to say," Trystan Hart said. "The Tennessee Knockout is demanding in its own way. For 30 minutes, there's no other race like it. Then there's races like Romaniacs, which is six hours a day for four days straight, but it's not quite so intense. Romaniacs, Erzberg, this one… they're all really, really physically and mentally demanding, but just in different ways. So it's really hard to say."
Related: Dirt Bike Training Tips for Weekend Warriors With Steve Hatch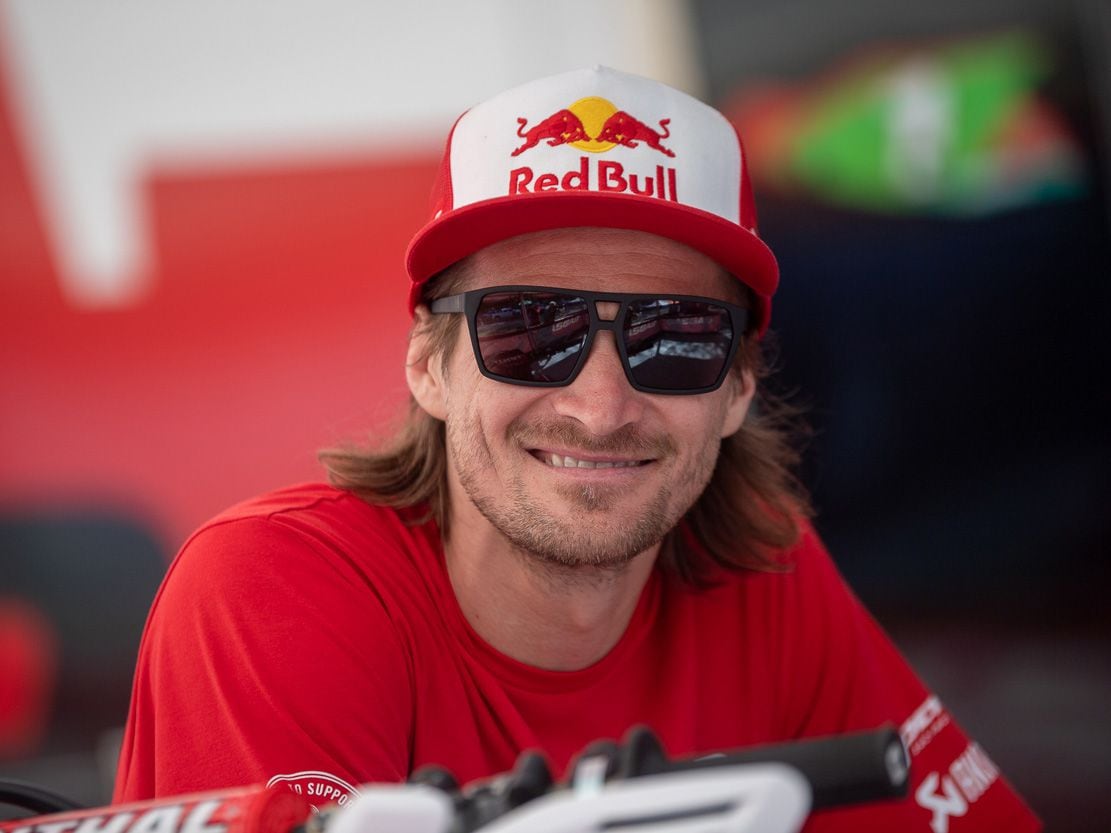 GasGas Factory Racing's Taddy Blazusiak has won the Erzberg Rodeo five times, the FIM SuperEnduro World Championship six times, and the AMA EnduroCross Championship five times. (Shan Moore/)
"It wouldn't be fair to just name one because they're all so different [from] one to the other," Taddy Blazusiak said. "They all have their own flavor. They've got something special in them, every single one. But definitely TKO is one of those races, but I think it stands out because of the unique course that we get to ride. So I wouldn't just pick a few good events and a few bad. They're all cool and different and challenging."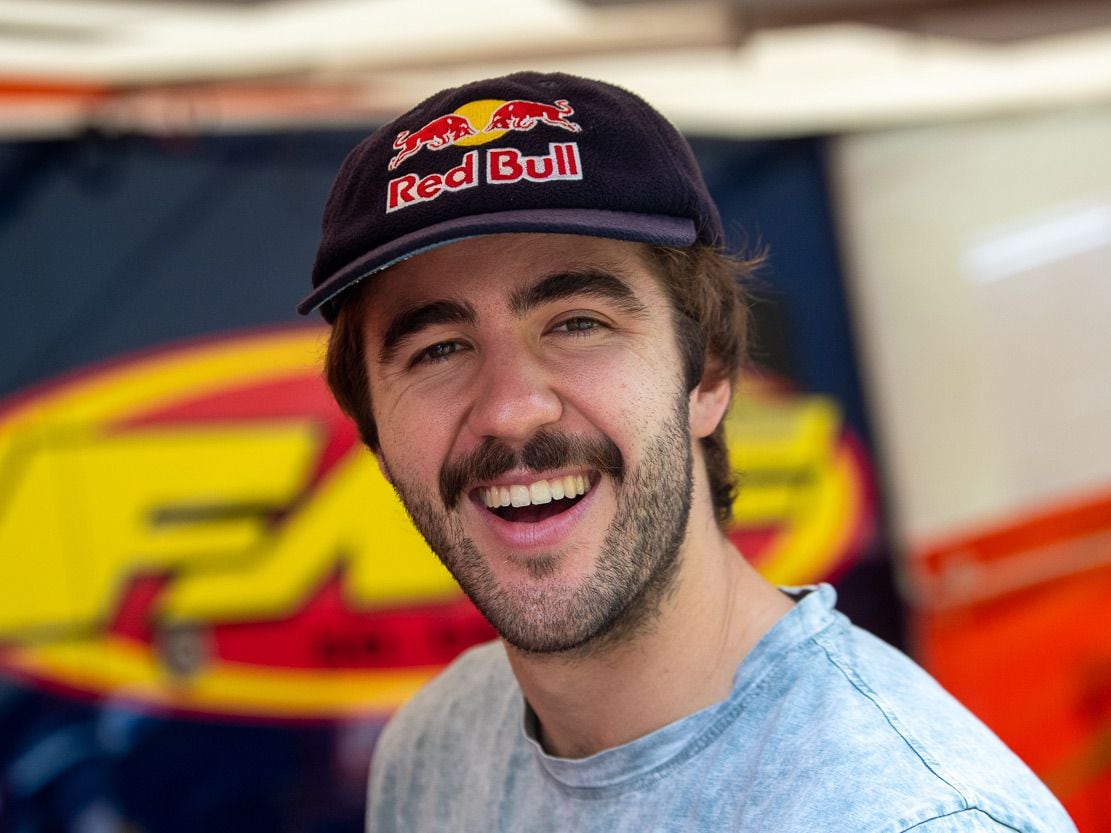 Red Bull KTM Factory Racing's Manni Lettenbichler broke onto the hard enduro scene when he won the World Enduro Super Series (WESS) Championship in 2019. He's also a two-time winner of Romaniacs and a one-time GetzenRodeo winner. (Shan Moore/)
"Romaniacs, for sure," Manni Lettenbichler said. "It's just so long and the last couple of years, the level [has] stepped up so much. I think all the uphills are so technical [and] like the Erzberg kind of track size. So there's a lot of pretty difficult stuff. Also, we race for five or six hours, four days in a row. So it's probably the hardest one for the body. Also, everything has to be going perfectly. If you have one mechanical or if you go the wrong way with GPS… There are so many factors which are coming together and it makes the race more difficult."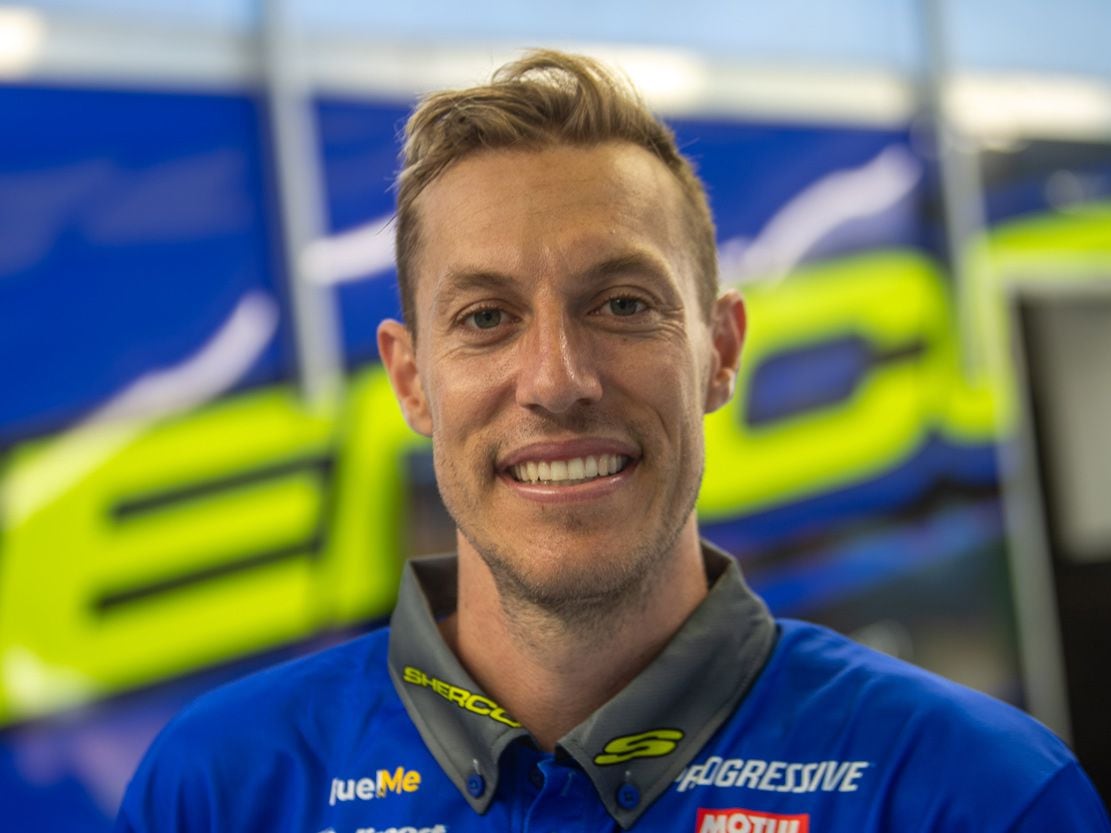 FactoryOne Sherco's Cody Webb won the 2010 AMA/NATC US MotoTrials National Championship in the Pro class before moving to extreme racing, where he won the AMA EnduroCross Championship in 2014, 2015, and 2017. (Shan Moore/)
"Probably Romaniacs, just because of the length of it," Cody Webb said. "The mental focus and four days of normally a five-hour minimum [of being] on the bike. The pace is high. Even on the smooth stuff, the pace is high. That one is tough. Erzberg, your muscles are beat for a few days after that, but at least it's only four hours tops."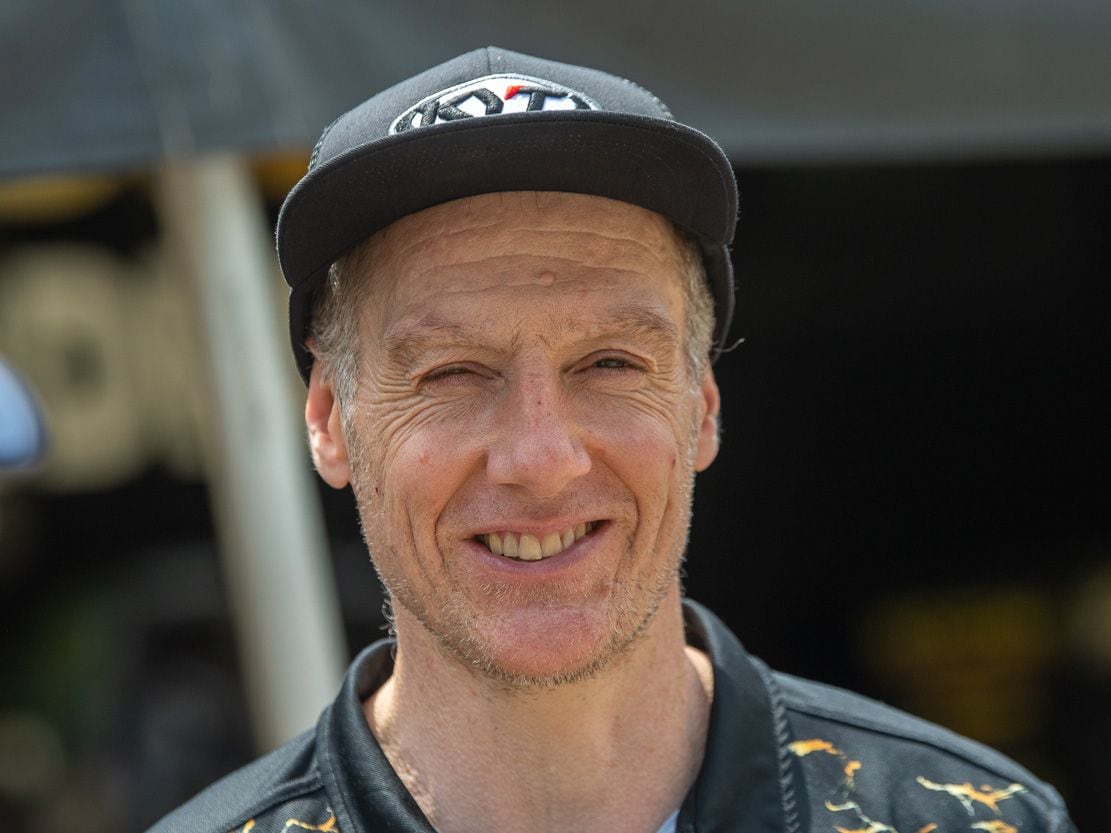 In addition to winning the Scottish Six Days Trial four times, 47-year-old Graham Jarvis has won Romaniacs six times, the Erzberg Rodeo five times, Red Bull Sea to Sky six times, and Hell's Gate five times. (Shan Moore/)
"They're all physical in different ways," Graham Jarvis said. "Romaniacs is four days, long days. Here at TKO, it's intense. It's still physical. A race like Erzberg is just technical all the way around. That's probably one of the shorter races. It's intense. But we're pushing hard with the TKO."
Related: FMF KTM Factory Racing Off-Road Team Rig Tour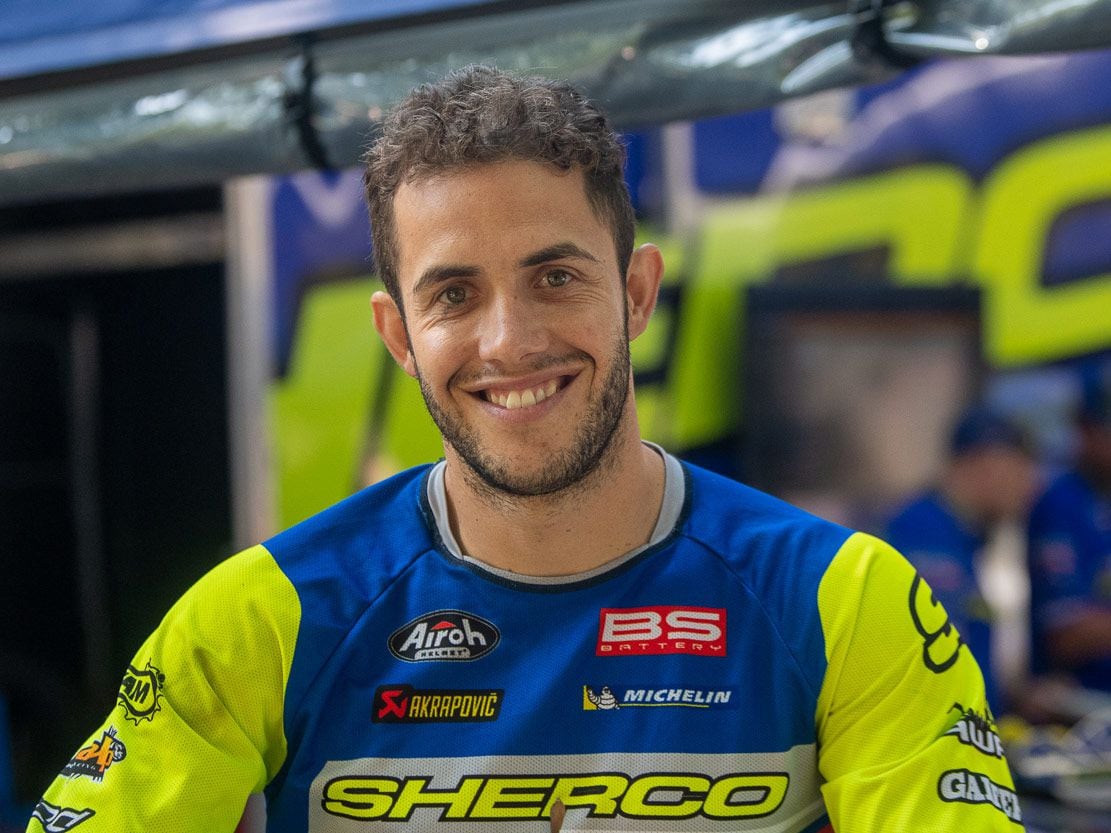 Sherco Factory Racing's Mario Roman has won Hell's Gate three times, the Roof of Africa Extreme race once, and is currently leading the 2022 FIM Hard Enduro World Championship standings after finishing third at the Tennessee Knockout. (Shan Moore/)
"I think Romaniacs because it's almost one week of racing," Mario Roman said. "This is the toughest one, for sure. We also have other races that are just one day events [that are] five or six hours nonstop, [which are] really challenging."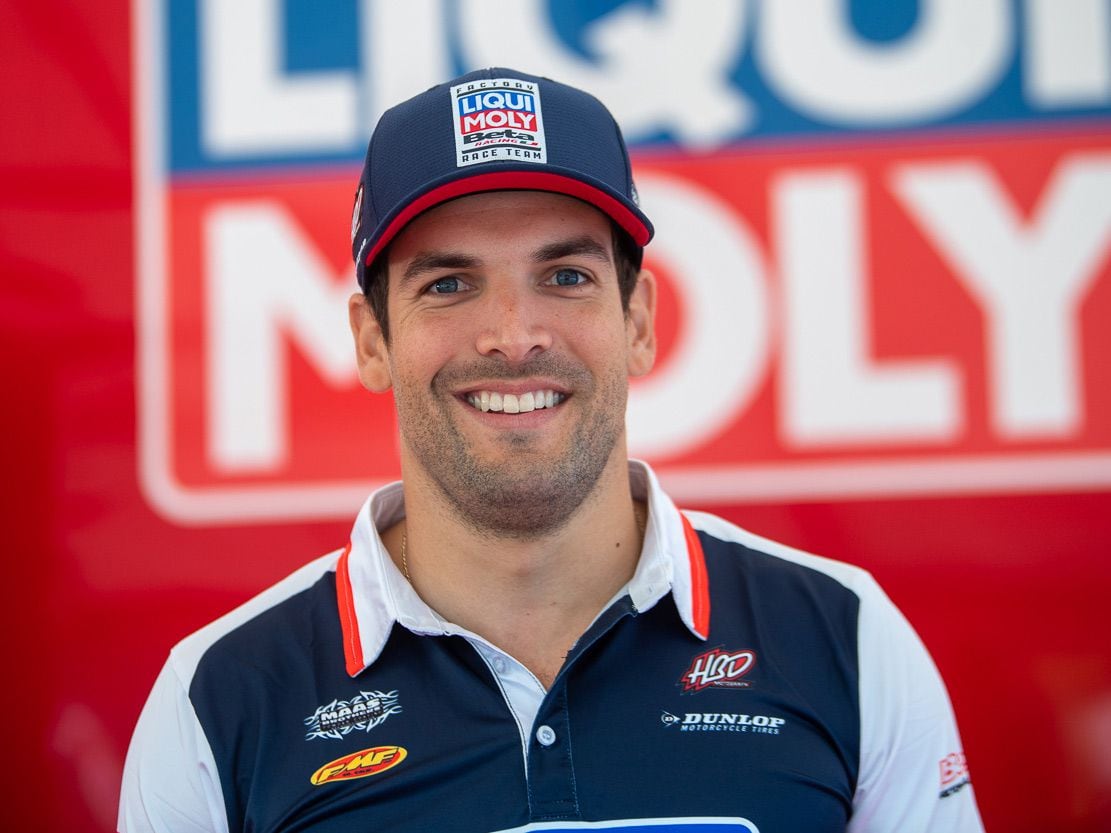 Beta Racing Mexico's David Garza is a top international hard enduro racer who is competing in this year's AMA US Hard Enduro Championship. (Shan Moore/)
"It's tough to say which one because they all have their different areas," David Garza said. "I think most hard enduros are really tough because the intensity is always there, so it's not like you're conserving energy. You push all day long. The Arizona round of this year's AMA Hard Enduro Championship was really tough because it was sandy. We're running soft suspension, and soft suspension and sand don't really mix that well.
"Then Donner [in California], for example, we were at high elevation. Super intense. It was like a trials track but on a dirt bike, which was really cool. Big, massive rocks. Then Silver Mountain [in Idaho] was really cool as well [and it] was tough because it was really slick. It was raining [and] there was still snow on the ground. So I don't know. I couldn't pinpoint one, but I would say the entire series is really, really intense.