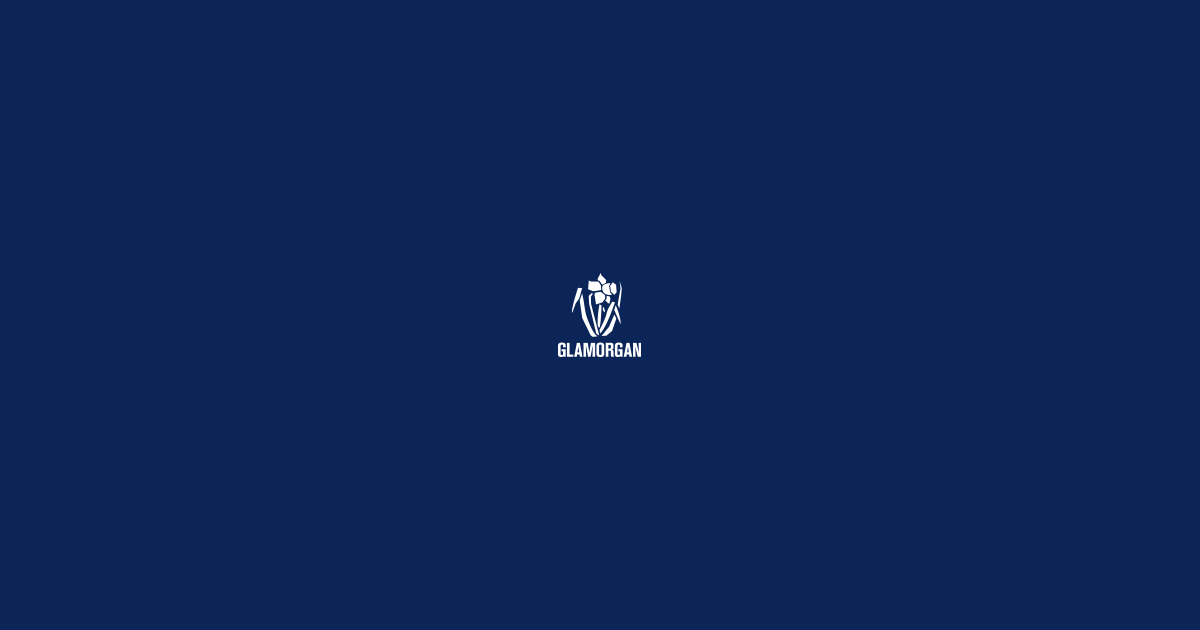 Essex (7 pts), Kent (7 pts), Glamorgan (6 pts) and Yorkshire (6 pts) are the four counties vying to finish in third place in Group B and progress to the knockout stages of the Royal London Cup. (writes Andrew Hignell)
As far as the Welsh county are concerned, Friday's stunning victory inside 32 overs against Hampshire at Neath has not only significantly improved their run rate, it has also lifted them into fifth place in the group table.
It also means they will keeping a close eye on results around the country on Sunday in order to ascertain whether they will be travelling to Worcester on Tuesday for their last match in the 2022 competition still with a chance of finishing in third place in the group table and meeting (away from home) the second placed team from Group A in the quarter-final playoffs. In particular, they will be watching events on Sunday at the Ageas Bowl and Derby.
The game at the Ageas Bowl sees Hampshire, who are in second place and already assured of a place in the knockout stages, despite the shock defeat by Glamorgan, play the Essex Eagles. The latter are currently in third place and a victory for the Eagles would knock Glamorgan out of the competition as it would take Essex's tally to nine points, one more than the Welsh county can amass if they win at Worcester.
If Hampshire are set to beat Essex, Glamorgan will need to monitor events on Sunday at Derby where the Yorkshire Vikings are the visitors. Yorkshire still have two games to play and are currently level on points with the Welsh county after the Vikings suffered a shock defeat by the Kent Spitfires on Friday at Canterbury after Grant Stewart flayed a six off the last ball to win a rain-affected game for the home team.
Kent's victory has also put them in the mix and if they beat leaders Lancashire in their final game on Tuesday, that result would knock Glamorgan out of the competition