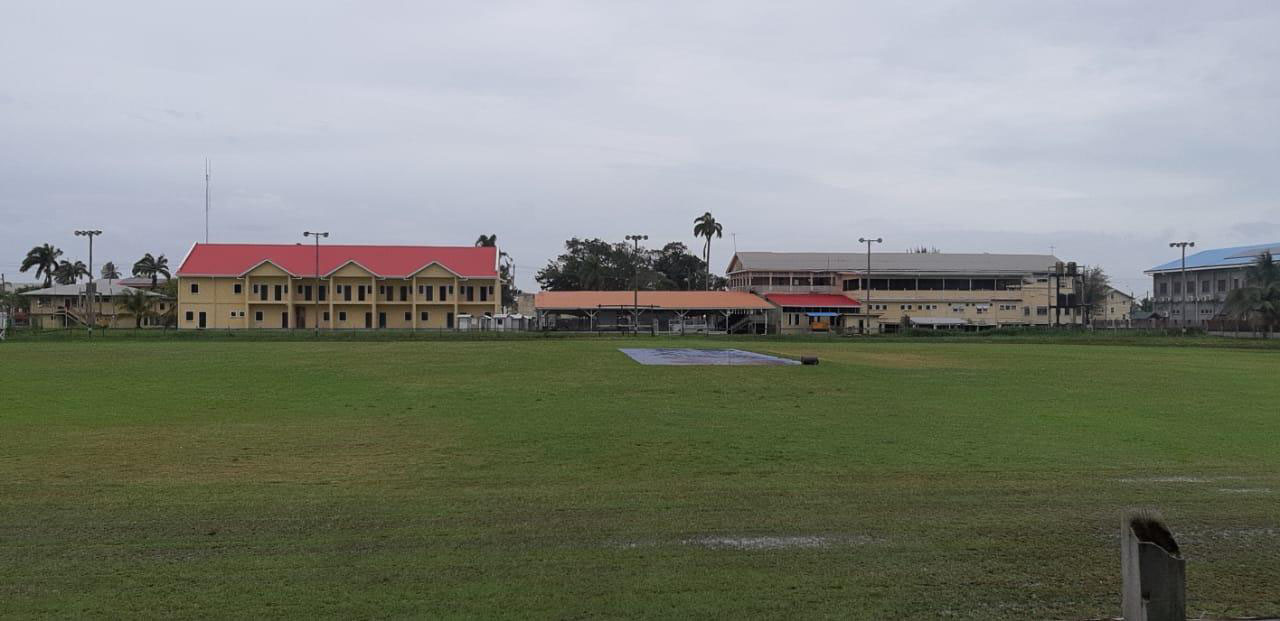 The Georgetown Cricket Association (GCA) yesterday announced that all their ongoing competitions will be suspended due to the spiraling numbers of COVID-19 cases.
GCA had restarted their competitions only last month with this week expected to see semi-final action in the GISE/Star Party Rental/Trophy Stall first-division two-day tournament along with group matches in the Noble House Seafoods second-division two-day competition and the New Building Society 40-over tournament.
"With effect from Saturday 10th April, all GCA Cricket Competitions [and] Matches are suspended until further notice due to the spike in the COVID-19 Virus," a GCA release stated.