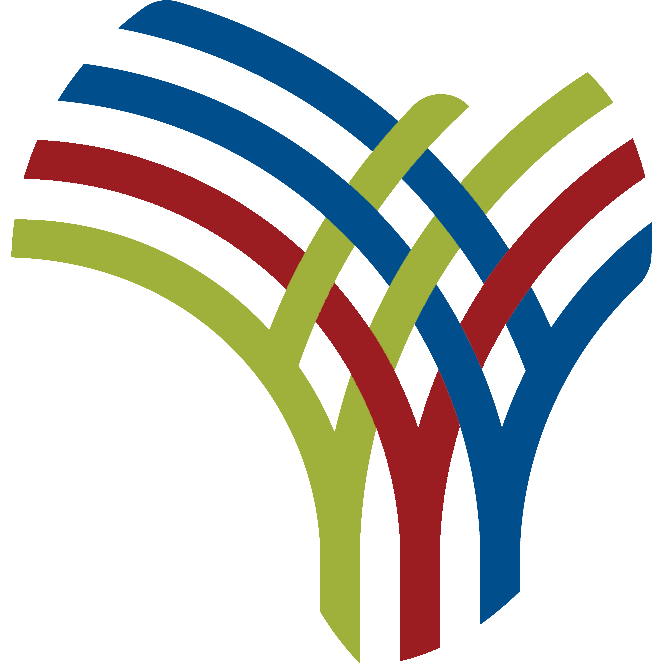 ZIMBABWE Prisons and Correctional Services' Jonathan Chinyoka and Patience Murove won the 42km race in the male and female categories respectively, as Zimbabwean athletes dominated the 2022 Econet Victoria Falls Marathon yesterday.
Chinyoka, who recently switched from half-marathon to 42km, hit the finish line in 2hrs 18 mins and 10 secs, beating second-placed Blessing Waison by 10 seconds in the males category, while Murove, who also switched from half-marathon, and was competing at the Vic Falls full marathon for the first time, finished in 2hrs 47 mins and 31 secs to beat seasoned runner Olivia Chitate who finished second in 2hrs 48 mins and 31 secs.
More than 3 500 runners, drawn from over 30 countries, participated at the annual event.
Zimbabwe had eight out of top 10 finishers in the main 42km race while South Africa's Philani Sengce finished 6th in 2 hrs 21 mins and 53 secs and Zambia's Edward Mwale settled for 10th position after coming home in 2 hrs 24 mins 12 secs.
Veteran Kelvin Pangiso finished 3rd in the 42km race in 2 hrs 19 mins and 02 secs, Prosper Mutwira (4th in 2 hrs 19 mins and 38 secs), another veteran Mike Fokorani (5th in 2 hrs 20 mins and 55 secs), Lyno Muchena (7th in 2hrs 22 minutes), Witness Patrick (8th in 2 hrs 22 mins and 23 secs) and Peter Tumbare finished 9th in 2 hrs 23 mins and 22 secs.
In the females 42km category, Rosina Kiboino of Kenya finished 4th in 2hrs 50 mins and 11 secs and Tise Kalemba (3hrs 31 mins and 43 secs) of Zambia were the only foreigners that finished in top 10 while the rest were Zimbabweans.
These are Ethel Sibanda (3rd in 2hrs 49 mins and 40 secs), Tryphina Picardo (5th in 2hrs 53 mins), Neviah Maganzo (6th in 3hrs 01 mins and 13 secs), Annie Chirisa (7th in 3hrs 09 mins and 08 secs), Rutendo Mapindu (8th in 3 hrs 22 mins and 01 secs) and 9th place veteran Monica Kativhu, who finished in 3 hrs 23 mins and 15 secs.
A majority of the top 10 of both the half and full marathon were drawn from the Zimbabwe National Army, ZPCS and the Zimbabwe Republic Police as uniformed forces dominated the race which organisers said had grown from strength to strength as one of the continent's top marathon events.
Moses Takarinyu from ZNA defended the 21km male title he won in 2019 as he romped home in 1hr 3mins and 30 seconds and beat the challenge of World Champs-bound Isaac Mpofu who finished second 13 seconds later. All the top 10 winners were Zimbabweans.
In the female category, Caroline Mhandu was first in 1hr 18 mins and 50 secs followed by Bertha Sitariko who crossed the finish line in 1hr 19 mins and 28 secs. Only two of the top 10 finishers in the females 21km race were non-Zimbabwean.
Chinyoka (35) said the race was a good preparation for the upcoming Comrades Marathon in South Africa.
"I switched to full marathon from 21km. I just returned from the 2022 Two Oceans Ultra Marathon where I was the only Zimbabwean who finished in the top 10 and now I am preparing to go to the Comrades Marathon. I want to thank Econet as this is part of the preparations and also thank ZPCS for the support they are giving us," he said.
Murove said: "I am just graduating to full marathon and my first was the Harare Marathon early this year so I am happy to win the Vic Falls Marathon on first attempt. It was tough though, especially with Kenyans and Zambians closely following."
Five-time winner Nkosiyazi Sibanda finished outside the top 10 while former international sprinter Elliot Mujaji was among the participants and ran the 7.5km Fun Run.
He said he wanted to keep fit and motivate his athlete, Tinashe Mapfumo from Elite Athletics Academy which he runs. Mapfumo finished 22nd in the full marathon. Tanzanian Steven Joachim also stole the show when he ran barefooted and clad in animal skin saying as a cultural ambassador, he wanted to promote traditional culture.
All races started on Livingstone Way opposite the Post Office Car Park and finished at Elephant Hills Golf Course.
Econet chief operating officer, Kezito Makuni, said they moved the finish point from Farm School to Elephant Hills Golf Course to get a place that matched the event brand to project an international image.
"We were targeting more than 5 000 athletes and we got good numbers and still had people trying to register yesterday but we had to turn them away some because registration had closed. The Econet Victoria Falls Marathon has grown bigger over the years and is going to continue to be there.
"We are a strong believer in wellness for our staff so we use this event for wellness programmes. We believe a healthy nation is a prosperous nation so we will continue to encourage more people into the fitness arena," he said.